Dr Haidar Samiei explores how the pandemic has increased the trend for remote health monitoring and can help shape new ways of delivering healthcare.
Feature
1
A study of the impact of behavioural tech found Vitality's Active Rewards programme has resulted in a sustained 34% increase in people's physical activity.
Digital Patient
1
Describing Series 4 Apple Watch as 'the ultimate guardian for your health', chief operating officer Jeff Williams revealed the device has a new electronic heart sensor built in.
News
10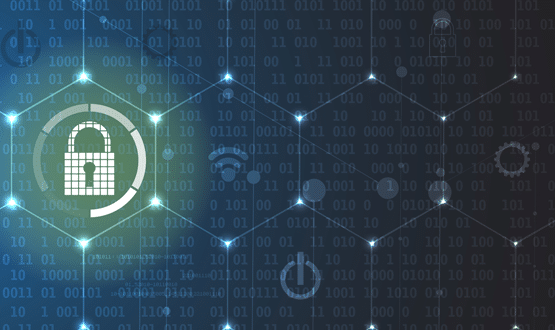 Myrna Nilsson, 57, was wearing the device when she was killed at her Adelaide home in September 2016, with the prosecution claiming that the data supports their allegation that her daughter-in-law was involved in her murder.
Digital Patient
Smartphone giant Apple has debuted a new feature on its health app that allows US customers to view their medical records on their iPhone.
Digital Patient
In Cupertino, California yesterday Apple made a slew of product announcements that significantly evolve and add to the digital health capabilities of its platform and devices.
Digital Patient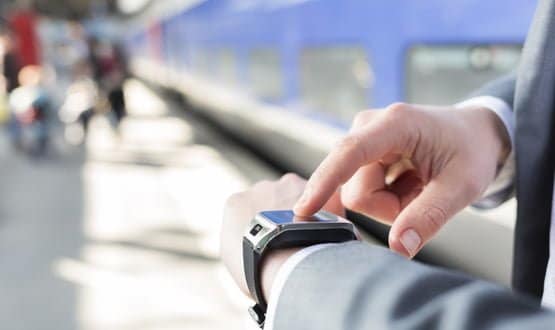 Apple CEO Tim Cook was spotted wearing a glucose monitoring device attached to his Apple Watch, monitoring how his blood sugar responds to food and exercise.
Digital Patient
3
A private insurer is offering UK customers super cheap Apple Watches with its policies but there's a catch (or two).
Digital Patient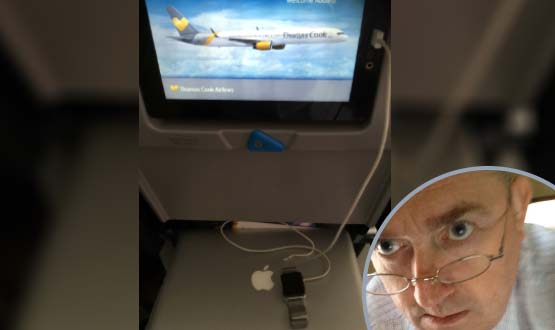 Thanks to his Apple Watch, Joe McDonald can sit on a yacht in Turkey and receive text messages from his mother's kettle in Newcastle. But, he suggests, it's vulnerable people and patients who should be wearing the watch.
CCIO Network
In the first of a new, monthly column looking at disruptive technologies, Digital Health reporter Thomas Meek considers the potential of the Apple Watch – and why so many EPR vendors are rushing to link up with it.
Digital Patient