Many of Neil Paul's GP colleagues have been upset by the news that two appraisal toolkits are merging. He's worried this is just part of a trend away from proper software commissioning.
Feature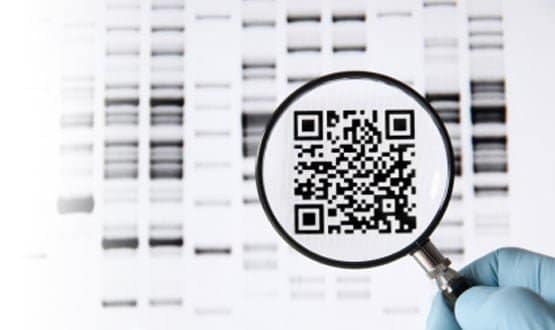 EHI Primary Care's GP columnist hates appraisal – but has plenty of ideas for making it easier.
Feature
Doctors say NHS trusts are unable to provide them with enough data on their performance to carry out appraisals and have heavily criticised an IT toolkit for revalidation.
News
BMJ Learning has announced that it is developing an online revalidation toolkit to help doctors meet the future demands of appraisal and revalidation. The online learning service, part of the BMJ Group, said the toolkit would be free to BMA members with an annual subscription for non-BMA members. It should be available in the first […]
News
Remote monitoring of patients with heart failure can reduce deaths and hospital admissions, according to a research review. A Cochrane Database Systematic Review found those patients whose condition was being monitored remotely were 34% less likely to die than those without access to technology. Among people taking part in a programme to remotely monitor heart […]
News
The Department of Health has announced that GPs will have to pay to access its NHS Appraisal Toolkit website from the end of October.
News
Our columnist Dr Neil Paul has some ideas about how IT could better support appraisals.
Feature
GPs are reporting problems accessing the NHS Appraisal Toolkit, which was restored by the Department of Health last week following concerns about the security of the system. Around 10,000 GPs a day are attempting to log-on to the site as their deadlines for appraisals approach. But they have faced problems with passwords, the speed of […]
News
The Department of Health has restored the NHS Appraisal Toolkit website which was taken offline last month after routine checks revealed it could be vulnerable to hackers. The website was suspended by the DH after it said the nine year old system "was not sufficiently robust to withstand modern day hacking." The DH said ministers were […]
News
NHS Nottinghamshire County has become the first primary care trust to implement a system to manage GP appraisals and revalidation from business intelligence specialists 21C. The business intelligence system gives the PCT quick and easy access to information on the number of GPs that are due for appraisal, how many appraisals are in progress and […]
News