A panel of health system managers, clinicians and policymakers discussed the pain points surrounding AI in healthcare at a dedicated event in Basel.
AI and Analytics
Machine learning software will be used track 32 million outpatient datasets with the aim of creating a roadmap to support staff and improve patient care.
AI and Analytics
1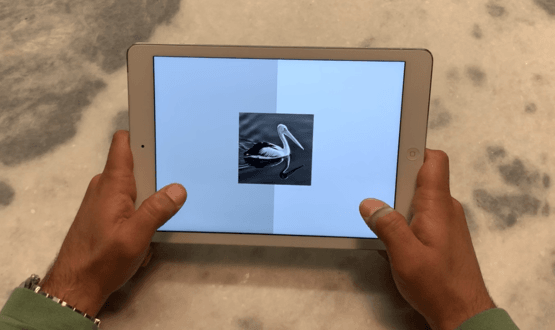 Dementia remains the leading cause of death in England and Wales. As the NHS faces one of the biggest health crises of its generation, could artificial intelligence be key to fundamentally changing how – and when – the condition is diagnosed? Owen Hughes reports.
Feature
At NHS Expo in Manchester, Simon Eccles was questioned over the £250 million AI lab, which was announced by the government in August 2019.
AI and Analytics
Appearing via video at NHS Expo, health secretary Matt Hancock said the AI Lab was part of a 'major transformation' to improve digital health and patient experience.
AI and Analytics
In his keynote address Simon Stevens said more funding was needed to build on recent Government investments, including the £250 million for an AI Lab.
AI and Analytics