Chris Wigley, CEO of Genomics England, has been confirmed as a keynote speaker on day one of the inaugural Digital Health AI and Data.
AI and Analytics
NHS England and the government are to set up an expert group to ensure the NHS takes advantage of the opportunities of artificial intelligence (AI).
AI and Analytics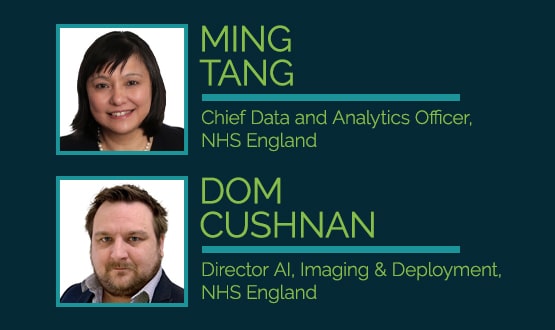 The first two headline speakers have been announced for Digital Health's new AI and Data event, which takes place at the end of October in London.
AI and Analytics
Experts speak to Digital Health News about the regulation of AI and health technology, including the emergence of the AI and Digital Regulations Service.
AI and Analytics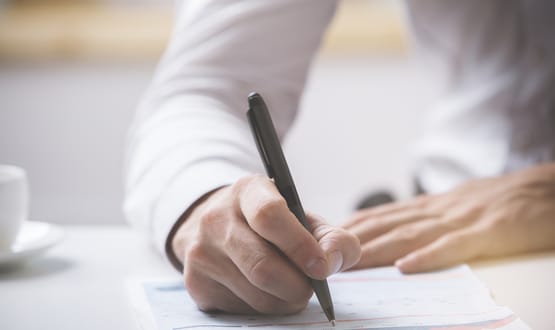 Digital Health's monthly roundup of contacts and go lives features Great Ormond Street and Roche UK partnering to improve children's care using AI.
News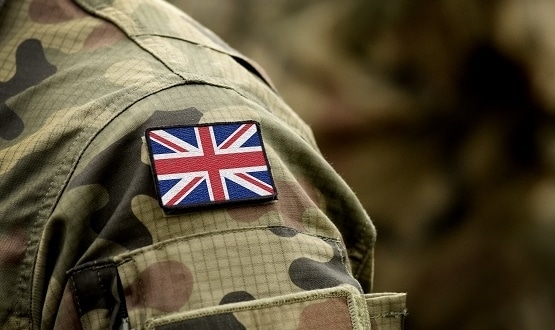 Pictura Bio has announced that it has been awarded funding to develop a prototype of its AI-powered disease testing platform for use in military settings.
AI and Analytics
Great Ormond Street Hospital for Children and Roche UK are co-developing digital tools to better care for children with rare and complex diseases.
AI and Analytics
Roche UK and Nye Health have partnered to co-create digital solutions that learn and adapt to patients' needs outside of a traditional clinical setting.
AI and Analytics
DrDoctor has secured £10 million of investment to advance its plans for delivering patient-initiated models of care to integrated care systems (ICSs).
Clinical Software
In an exclusive column for Digital Health News, Health Secretary Steve Barclay says the government's investments in AI can help show the value of new technologies while accelerating their use in the NHS.
Feature