A new report found there is some resistance to AI due to fears it is put in place to satisfy a "political agenda" rather than improve patient care.
AI and Analytics
2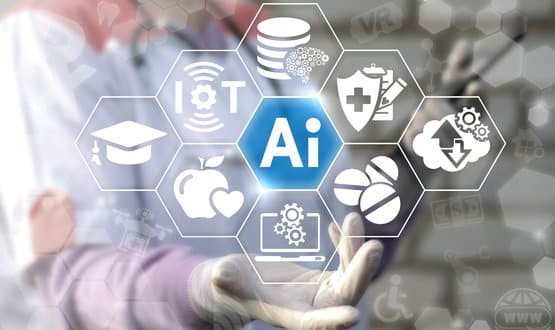 A new report from NHSX outlines how the unit will develop an AI governance framework, use data and encourage the spread of "good" innovation.
AI and Analytics
3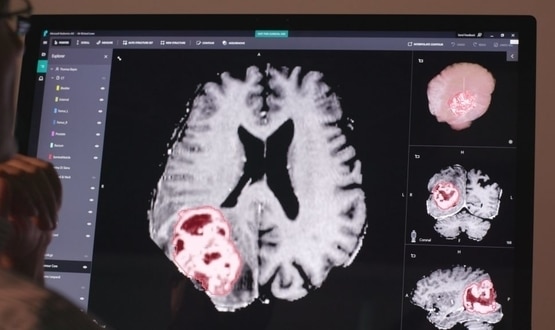 Nearly half of UK healthcare leaders reported that their organisation used artificial intelligence, reflecting an 8% increase compared to 2018.
AI and Analytics