NHS Shared Business Services (SBS) has issued a tender calling for intelligent automation (IA) vendors that supply "off the shelf" solutions.
AI and Analytics
1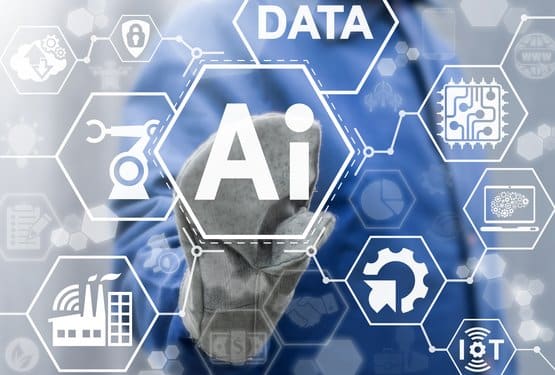 It is hoped the database will speed up diagnosis of coronavirus, ultimately leading to quicker treatment and less pressure on the NHS.
AI and Analytics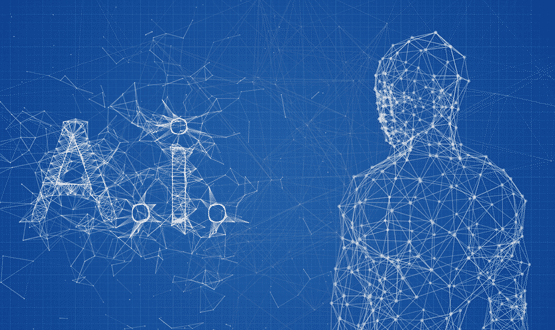 Chris Scarisbrick is in no doubt that artificial intelligence is here to stay and that it can transform the efficiency and effectiveness of healthcare. But he also argues that if it is truly to make a difference, procurement processes will need to be changed and vendors closely involved.
AI and Analytics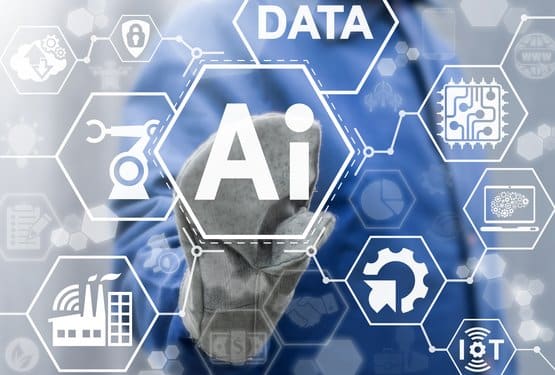 Procurement teams need to be assured that AI technology meets the "highest standards" of safety and efficiency, according to the guide.
AI and Analytics
1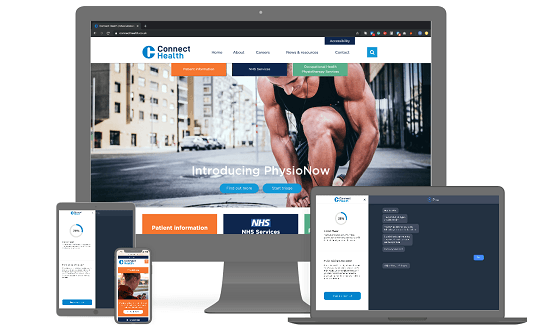 PhysioNow is a chatbot-based triage application designed to offer round-the-clock support and self-management for MSK patients.
Digital Patient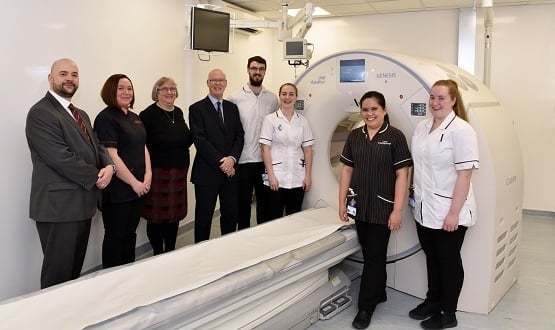 Called AiCE, the AI algorithm can deliver quicker, more reliable and higher-quality image reconstructions from patient CT scans.
News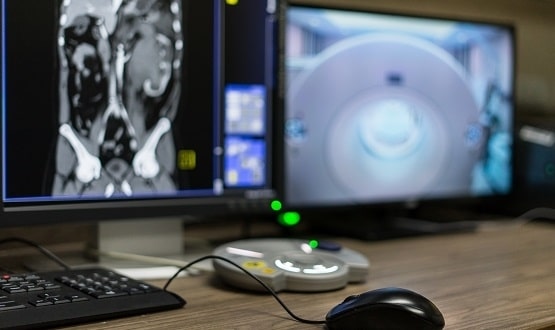 Brainomix's AI software rapidly analyses CT scans of the brain and is designed to act as an expert second opinion in diagnosing stroke patients.
AI and Analytics
1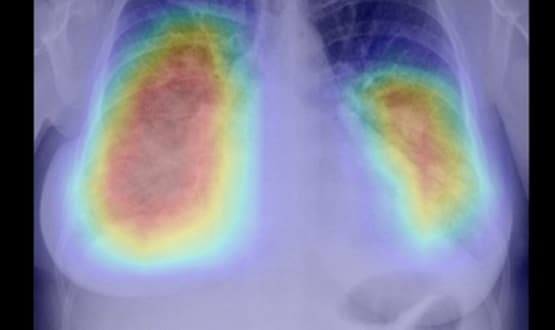 An algorithm developed by Uk start-up behold.ai correctly identified 10 out of 11 incidences where cancers were later confirmed through tissue samples.
AI and Analytics
1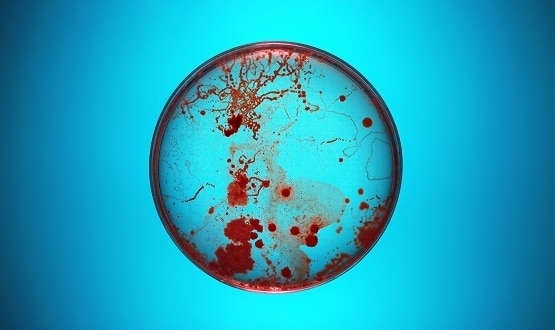 MIT scientists used a deep learning model to discover a powerful new antibiotic that can kill many of the world's most problematic disease-causing bacteria.
AI and Analytics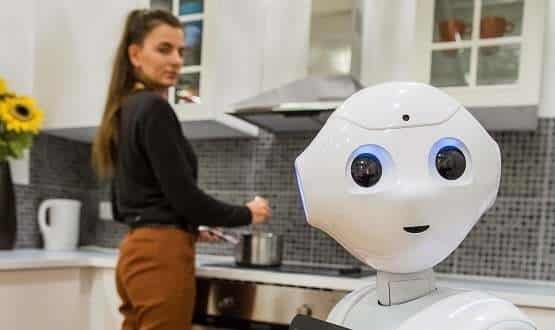 The partnership with Bristol Robotics Laboratory will centre on the development of AI and robotics capable of supporting patients at NBT.
Infrastructure