The Rotherham NHS Foundation Trust is to ask Monitor to relax its oversight of its Meditech v6.0 electronic patient record programme.
News
Hinchingbrooke Health Care NHS Trust has reduced the time it takes GPs to receive trust letters from two weeks to 24 hours.
News
Norfolk and Suffolk NHS Foundation Trust has rolled out e-prescribing on two wards in a phased deployment which will cover the whole trust.
News
Mid Yorkshire Hospitals NHS Trust is live with its CaMIS patient administration system from Ascribe.
News
The Rotherham NHS Foundation Trust has issued a draft informatics strategy, in which it blames a failure to listen to clinicians' views for its disastrous Meditech v6.0 implementation, and says it will now adopt a 'best of breed' approach to EPR.
News
Doncaster and Bassetlaw Hospitals NHS Foundation Trust has awarded a contract to Ascribe for its patient administration and A&E systems.
News
Adrian Byrne, the IM&T director of University Hospital Southampton NHS Foundation Trust, offers up his own perspective on decision making when building an EPR.
Feature
"Plan, do, review" and spend more time looking at healthcare outcomes, Ascribe's executive chairman advises users of his company's systems.
News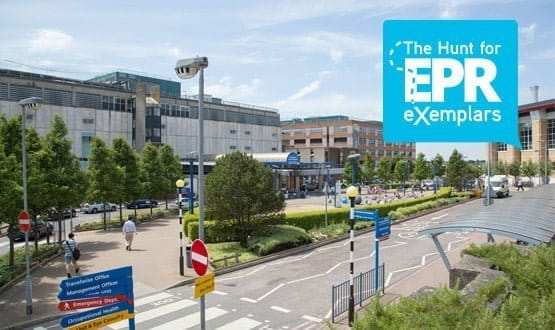 University Hospital Southampton NHS Foundation Trust has spent 15 years building an IT environment that raises interesting questions about what it means to be an 'EPR exemplar.' Rebecca Todd went to have a look.
Feature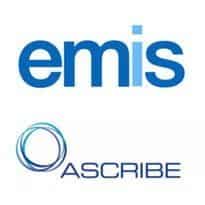 Emis and Ascribe have created a "sweet spots map" of common users to develop exemplars for their integrated care strategy.
News