During the pandemic there's been discussions on GP burnout being linked to an increase in digital services, but how has technology impacted GPs workload?
Digital Patient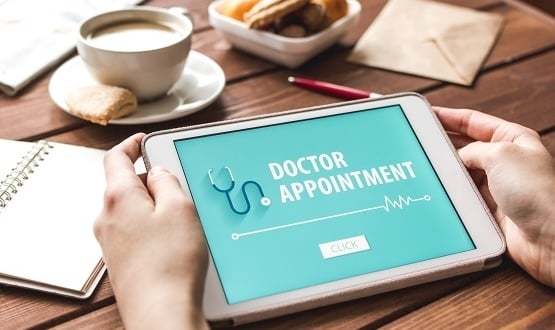 Digital GP services has proved popular during the pandemic but more research is needed to understand the impact remote consultations have on care.
Digital Patient
2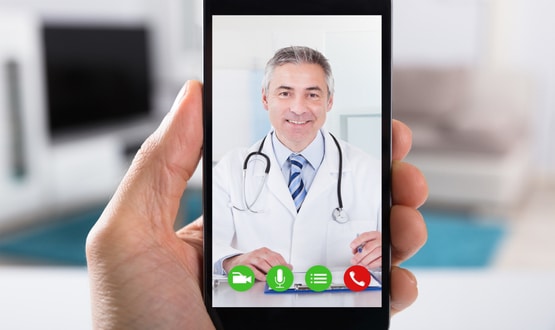 Text and telephone consultations proved more popular than video consultations, which providers put down to video being newer and therefore less familiar.
Digital Patient
1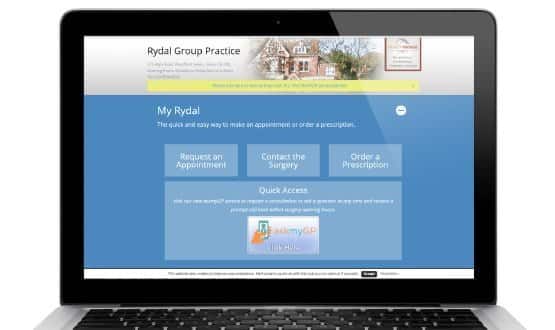 Thomas Meek visits a GP surgery in Romford that is trying out AskMyGP; an online access service that is trying to prevent unnecessary appointments; an idea right in line with local 'vanguard' work.
Digital Patient