A NHS trust is suing an IT supplier for a multi-million pound claim over an alleged failure to deliver adequate services.
Clinical Software
5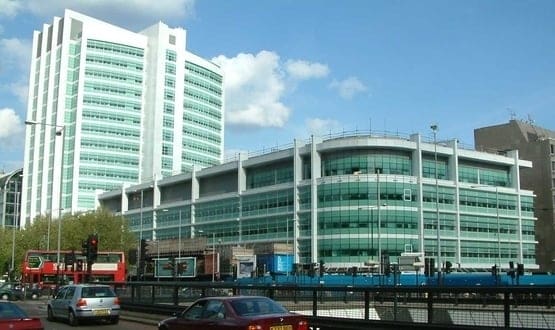 The deal to deploy the Epic EPR at the London NHS trust is part of digital programme worth hundreds of millions of pounds.
Clinical Software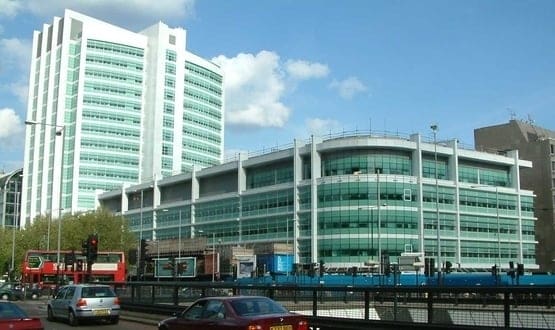 The big London NHS trust makes another big IT investment, hinting at ambitions to become an "exemplar".
Infrastructure
The Cabinet Office will review all of the government's high-value technology contracts with Atos following serious failings identified with the company's development of the GP Extraction Service.
AI and Analytics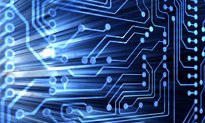 Whitehall is continuing to fail to learn from IT disasters, the Public Accounts Committee has concluded in a report that also makes stinging criticisms of the organisations involved in the late, over-budget and under-performing GP Extraction Service.
AI and Analytics
The go-live of the new NHS e-referral service has been pushed back from November to spring 2015.
News
EXCLUSIVE: The Choose and Book contract with Atos has been extended for another year while InTechnology builds the new NHS e-referral service infrastructure.
News
NHS England plans to have a redeveloped Choose and Book service operating by the end of this year.
News
Atos has been awarded a five year contract worth £74m for an integrated IT desktop and supporting services within the Department of Health and some arms length bodies.
News