Clinical commissioning groups should improve the quality of data used for payments to NHS hospitals by making regular audits and reports part of new provider contracts, the Audit Commission has said.
News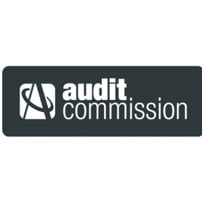 The Audit Commission has criticised existing NHS datasets for failing to reflect what is happening to patients.
News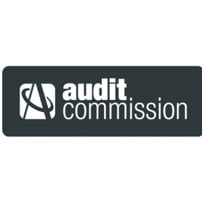 More than 95,000 "ghost patients" have been removed from GP lists with the help of a new web application.
News
Commissioners have made little or no progress in calculating the cost of care pathways over the past decade, accountancy experts have concluded.
News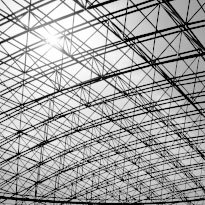 Significant variations in the way the Quality and Outcomes Framework is managed mean patients and taxpayers may be losing out, the Audit Commission has found.
News
The Audit Commission has called for "co-ordinated effort" by Royal Colleges, NHS organisations and regulators to improve record keeping in the NHS. In a report reviewing the three years of its assurance programme for Payment by Results, the Audit Commission says there have been improvements in clinical coding, with the average error rate at trusts […]
News
Local authorities are ill-prepared to cope with the demands of an ageing population and must look to telecare as one of a raft of measures to help them tackle those challenges, according to the Audit Commission. The watchdog's local government report, Under Pressure, concluded that councils will struggle to cope with the financial challenge posed […]
News
Too many trusts are using the Information Governance Toolkit return as a tick-box exercise rather than as a means to ensure that confidential information is safe, a conference has heard. Tony Cobain, head of IM&T for Mersey Internal Audit and Assurance, told the CHKS annual user group conference in London that about a third of trusts […]
News
Over the moon, gobsmacked, delighted – just some of the reactions from the winners of the E-Health Insider Awards 2009 in association with BT.
Feature
The incidence of reported drug errors leading to avoidable deaths and patient harm is on the increase, according to a new National Patient Safety Agency report.
News