After recent figures revealed that families are having to wait up to five years for an NHS Autism assessment, Health and Care Innovations explored what could be done digitally to adapt the current 'referral' model into an 'immediate' programme of care, where families are supported to 'wait well'.
Clinical Software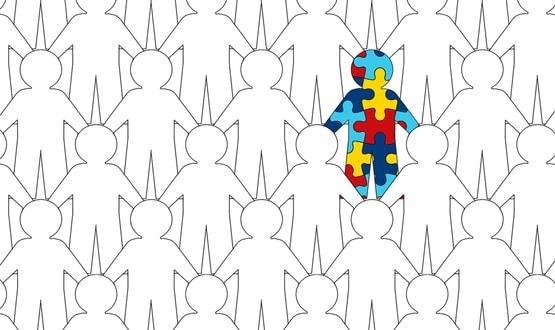 Autism Together is attempting to raise £2.5m for a project that will see biometric technology used to drive new insights into the disability and improve care for those living with it.
AI and Analytics
Autism West Midlands has created the UK's first social networking site for people with autism.
News
The Hampshire Autistic Society is creating a smartphone app to help people with autism communicate and interact positively in stressful situations.
News