The chair of the CNIO Network has called on her fellow digital nurses to "be a stronger voice" and help to "drive and influence" the agenda.
CCIO Network
2
Speaking at day two the Autumn Leadership Summit, Professor Jonathan Benger stressed the importance of workforce involvement in integration.
News
1
The wait is finally over – the winners of the 2021 Digital Health Awards have been revealed at the Autumn Leadership Summit.
News
Speaking at Digital Health's Autumn Leadership Summit, Sonia Patel outlined the next steps of the What Good Looks Like framework for trust's and ICSs.
News
A digitalisation guru has said that when it come to transformational change – the focus should be on culture rather than the technology.
News
Back with a networking dinner, the Digital Health Awards will be held in the evening of October 7 at the Digital Health Autumn Leadership Summit.
News
Members of the Digital Health Networks can now vote for their peers at the Digital Health Awards 2021 as voting is now OPEN.
News
The newly elected leaders of the Networks are to set out how they will strengthen the voice of local NHS digital leaders at the Autumn Leadership Summit.
News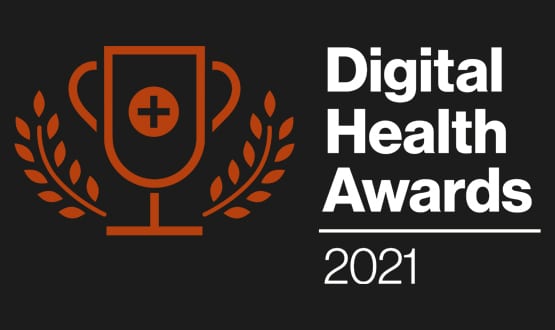 Online nominations are now open for the 2021 Digital Health Awards which celebrate the digital achievements of NHS IT leaders.
News
Digital Health has launched a new in-person Autumn Leadership Summit to connect local and national digital leaders across the NHS.
News