Now in its fifth year, the awards recognise those companies which are using technology to improve the health and well-being of people.
Digital Patient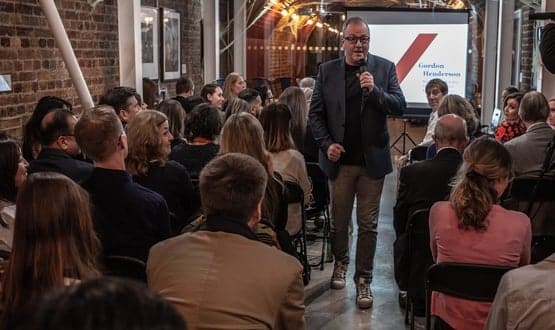 Categories include using technologies to address sleeping problems and support children and/or their parents in understanding and managing mental health.
Digital Patient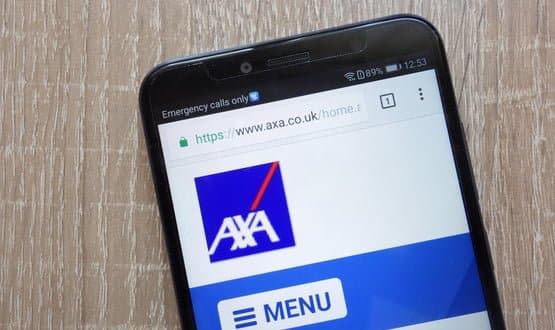 Customers will have easy access to primary care via Advance's medical doctors, which are located in eight main hubs around the world.
Digital Patient
8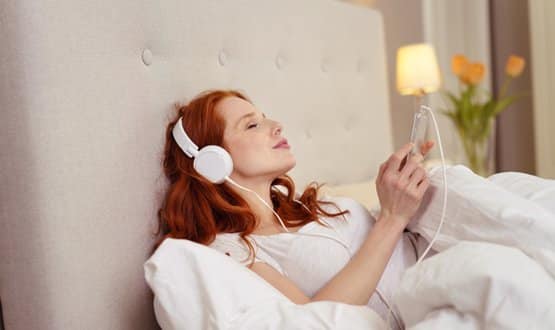 AXA PPP healthcare has delved into the new phenomena of autonomous sensory meridian response in a bid to relieve Brits from sleepless nights.
Digital Patient
1