NHS Scotland has signed a five-year agreement with GS1 UK to help drive the rollout of standards within provider organisations across the country.
Infrastructure
1
Genesis has been chosen to provide an inventory management and point of care solution that can help the RUH track demand for and consumption of its stock.
Clinical Software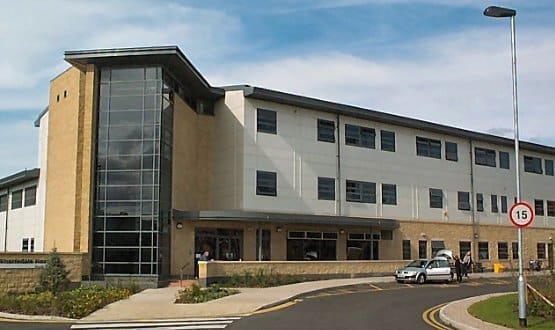 The trust has launched three products from Imprivata to speed up access to medical devices and digitise the recording of patient vitals.
News
3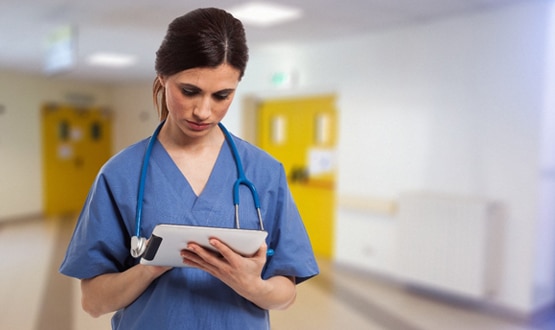 Barcode technology means patient location can now be tracked in near real-time at Leeds Teaching Hospitals NHS Trust, its associate director of commercial and procurement has told Digital Health News.
Clinical Software
3
The largest of the Scan4Safety demonstrator sites is to link information from barcodes to its electronic patient record (EPR) and patient administration system (PAS).
AI and Analytics
3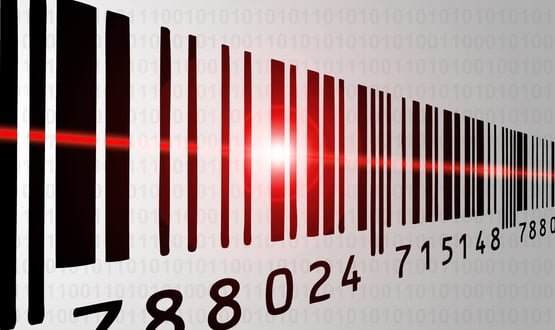 The humble barcode has been ubiquitous in retail for decades. Now the NHS is trying to use the technology to track faulty devices and improve patient safety.
Infrastructure
Six NHS hospital trusts have been named as demonstrator sites for the use of GS1 standards and will share £12 million in funding from the Department of Health.
Interoperability
A Europe-wide system for clamping down on counterfeit medicines moved a step closer this week with the selection of Microsoft Windows Azure cloud platform and Solidsoft to develop a new system for checking pharmaceutical authenticity.
News
Nottingham University Hospitals NHS Trust is deploying MSoft's blood tracking system.
News
Great Ormond Street Hospital for Children NHS Trust has rolled out barcoded wristbands from Dakota Healthcare. The wristband system, which fully integrates with the trust's existing iSoft iPM patient administration system, and is GS1 standard compliant, provides patient verification including NHS Number, hospital identification number, patient name and date of birth. The trust said that […]
News