The bursary is a joint initiative between BCS, The Chartered Institute for IT and DRIVE, Great Ormond Street Hospital's new health technology unit.
Digital Patient
The pair are extending an existing collaboration to include Digital Health Rewired, a two-day conference and one-day exhibition taking place in March 2019.
News
1
It must be conference season: Neil Paul has attended three separate meetings in almost as many weeks. As our GP columnist reflects on each – the EMIS National User Group, a panel on entrepreneurship in healthcare IT, and a BCS Primary Health Care Specialist Group meeting – he sees causes for both optimism and concern.
Feature
3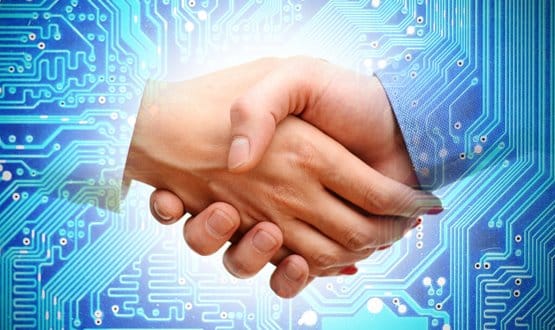 Digital Health will work with BCS, the Chartered Institute for IT, on a series of events designed to further develop and raise the profile of health informatics leaders and digital health as an emerging profession and discipline.
News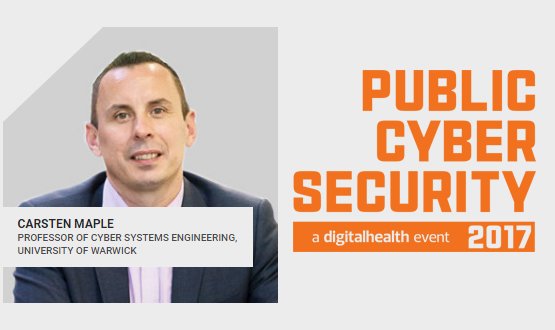 Professor Carsten Maple will address emerging threats, including from the internet of things, in his presentation at Public Cyber Security, 7 December. In the first of our profiles of speakers at the event, Maple talks to Vivienne Raper about the cyber security threats facing public services, and suggests how the NHS could better have handled WannaCry.
Cyber Security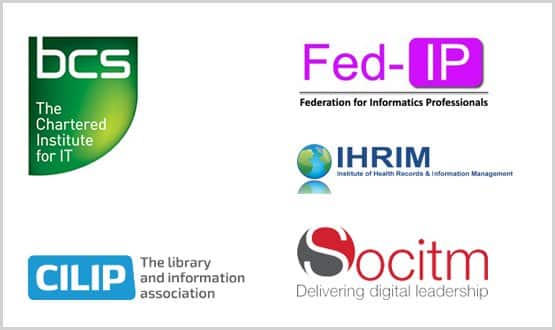 A group of professional organisations has come together to create a new campaign focused on uniting healthcare informaticians. Well Connected, headed by The Federation for Informatics Professionals in Health and Social Care (Fed-IP), aims to inspire those working in healthcare IT.
News
Our columnist can think of nothing to talk about. Except for the exemplars. Or the Wachter Review. Or Salford. Or professionalism. Or Europe. Or new developments at the BCS. Or pies…
Feature
Andy Kinnear ponders what it means to be a professional, drawing a little inspiration from Crewe Alexandra along the way.
Feature
The drive for interoperability across the health and social care system must be backed by strong business planning and organisational change to succeed, new guidelines from the BCS say.
Interoperability
BCS, the Chartered Institute for IT, the UK Council of Health Informatics Professions and the Institute of Health Records and Information Management are working together to create a new federation for the informatics profession.
News