A report explores why providing better computerised advice for routine medical decisions will save lives and help to solve problems.
AI and Analytics
2
The technology is often seen as "like magic" in healthcare but there is little scientific evidence to support its use in screening in breast cancer.
AI and Analytics
The government has announced the sectors where workers may qualify for an exemption to self-isolation rules if they are pinged by the NHS Covid-19 app.
News
Our latest Movers and Shakers news roundup features a new fellow at BCS, The Chartered Institute for IT and Warrington and Halton appointing a new CIO.
News
BCS, the Chartered Institute for IT has helped win a bid to hold a global digital health conference which is dedicated to nursing informatics.
CCIO Network
It comes as a number of public sector programmes suffered IT blunders, nearly 16,000 Covid-19 cases to go unreported due to the use of Excel.
News
Fifty women from Coding Black Females will be offered a membership of BCS, The Chartered Institute for IT, each year under a new bursary agreement.
News
The former director of digital transformation at NHS South, Central and West, Andy Kinnear, is join Ethical Healthcare Consulting.
Health CIO
5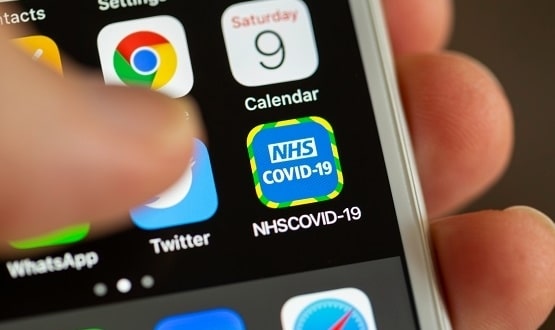 As the government is advised to improve its Test and Trace Programme, Dr Philip Scott, from BCS, explores how we can prepare for the next pandemic.
Feature
1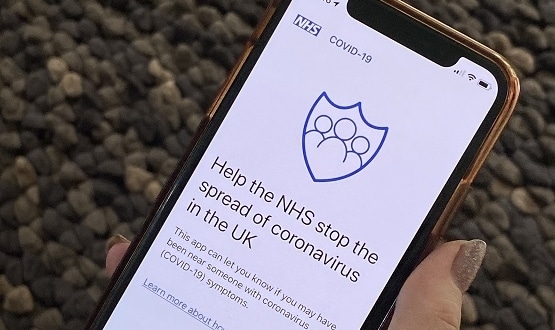 Industry leaders said the government should ensure ethics and privacy are "correct by design" in its new contact-tracing app.
News