It comes as a number of public sector programmes suffered IT blunders, nearly 16,000 Covid-19 cases to go unreported due to the use of Excel.
News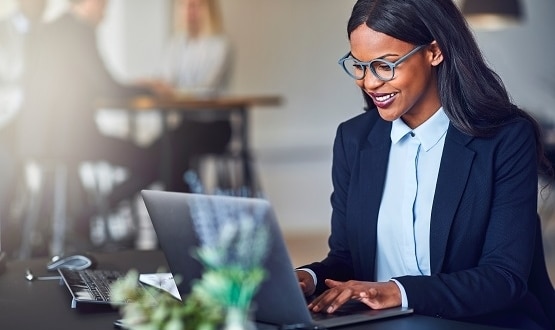 Fifty women from Coding Black Females will be offered a membership of BCS, The Chartered Institute for IT, each year under a new bursary agreement.
News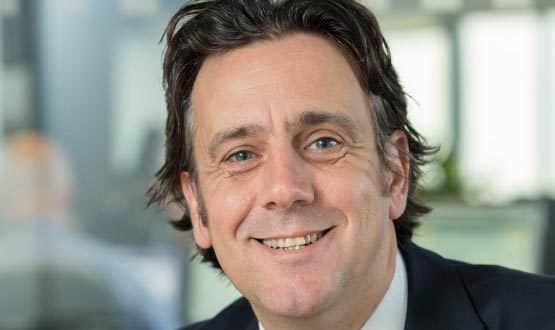 The former director of digital transformation at NHS South, Central and West, Andy Kinnear, is join Ethical Healthcare Consulting.
Health CIO
5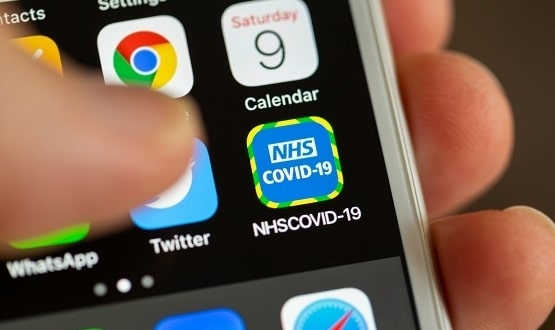 As the government is advised to improve its Test and Trace Programme, Dr Philip Scott, from BCS, explores how we can prepare for the next pandemic.
Feature
1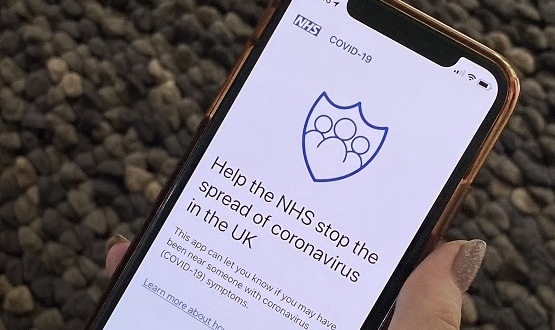 Industry leaders said the government should ensure ethics and privacy are "correct by design" in its new contact-tracing app.
News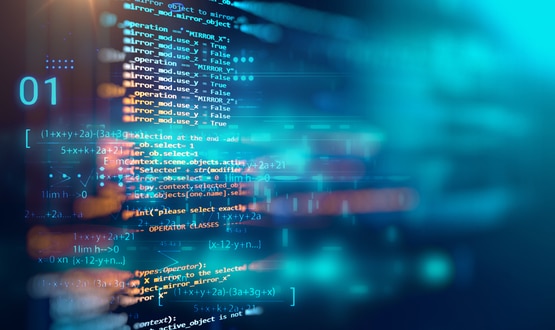 The computer code behind the scientific modelling of epidemics should meet independent professional standards to ensure public trust, BCS has argued.
AI and Analytics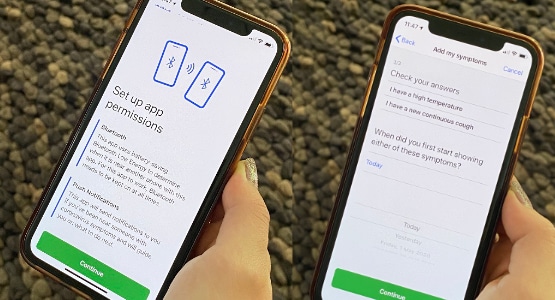 A survey carried out by BCS has revealed less than a one quarter of its members think the NHS contact-tracing app will be effective on containing Covid-19.
AI and Analytics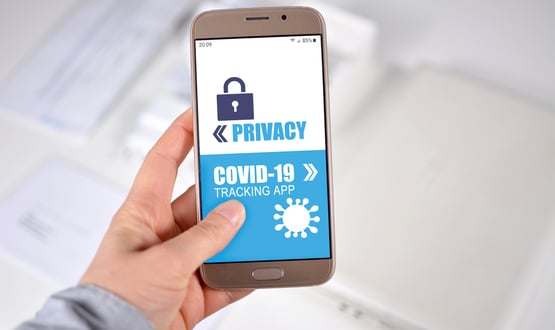 Those making Covid-19 tracing apps need to have the right privacy measures in place if they are to convince the public to use them, a BCS report has said.
Digital Patient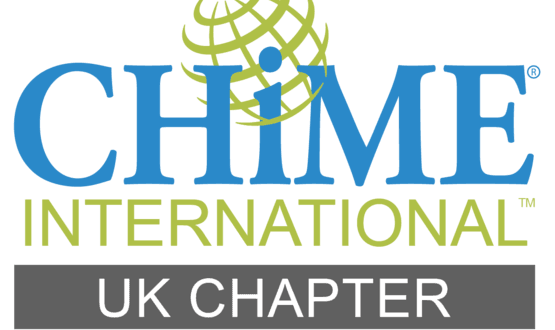 BCS members will be able to access CHIME's online materials and gain admission to the member organisation's healthcare CIO qualification programme.
Health CIO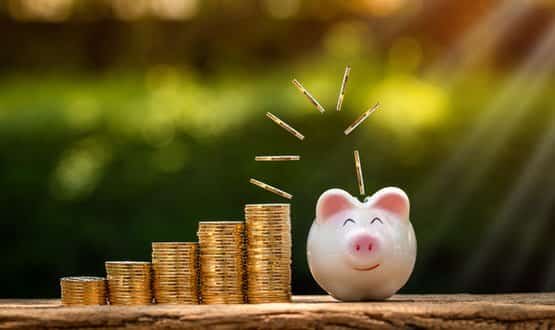 The bursary is a joint initiative between BCS, The Chartered Institute for IT and DRIVE, Great Ormond Street Hospital's new health technology unit.
Digital Patient