The government has announced the sectors where workers may qualify for an exemption to self-isolation rules if they are pinged by the NHS Covid-19 app.
News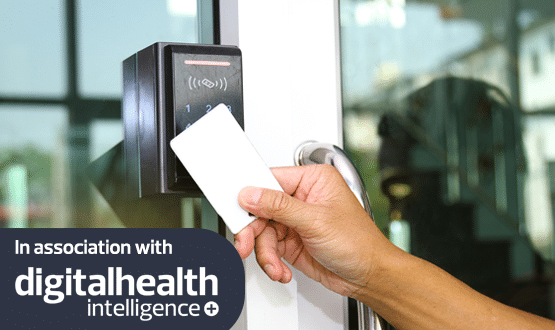 Our latest Movers and Shakers news roundup features a new fellow at BCS, The Chartered Institute for IT and Warrington and Halton appointing a new CIO.
News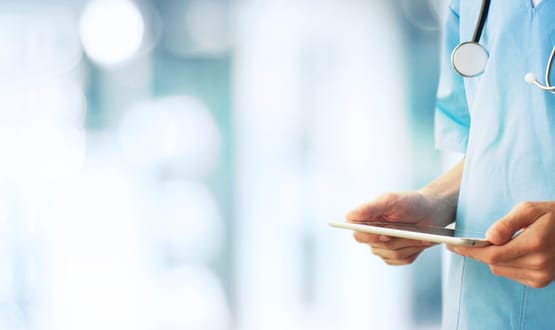 BCS, the Chartered Institute for IT has helped win a bid to hold a global digital health conference which is dedicated to nursing informatics.
CCIO Network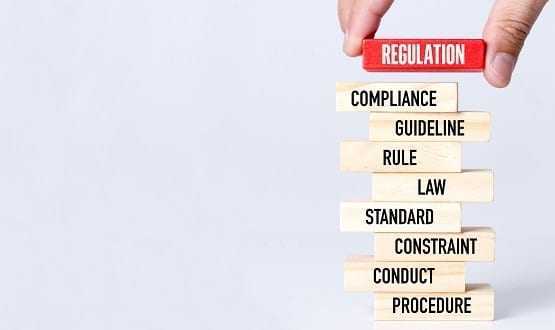 It comes as a number of public sector programmes suffered IT blunders, nearly 16,000 Covid-19 cases to go unreported due to the use of Excel.
News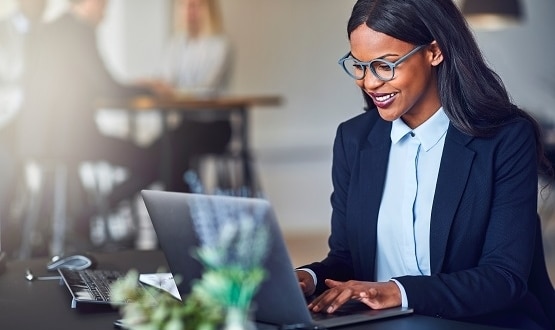 Fifty women from Coding Black Females will be offered a membership of BCS, The Chartered Institute for IT, each year under a new bursary agreement.
News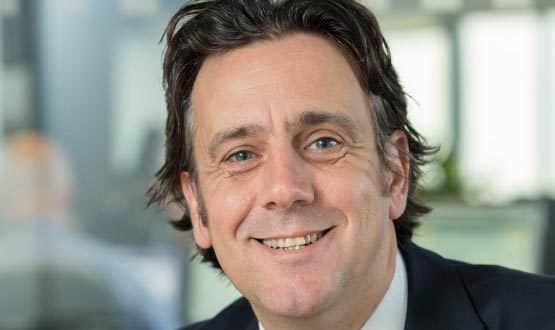 The former director of digital transformation at NHS South, Central and West, Andy Kinnear, is join Ethical Healthcare Consulting.
Health CIO
5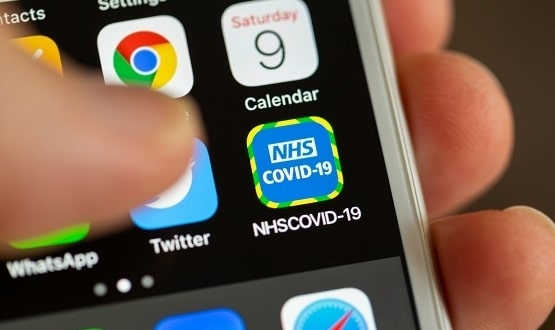 As the government is advised to improve its Test and Trace Programme, Dr Philip Scott, from BCS, explores how we can prepare for the next pandemic.
Feature
1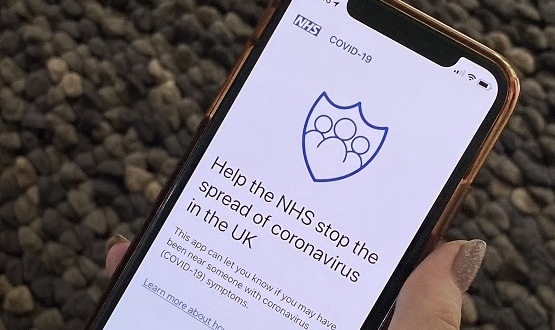 Industry leaders said the government should ensure ethics and privacy are "correct by design" in its new contact-tracing app.
News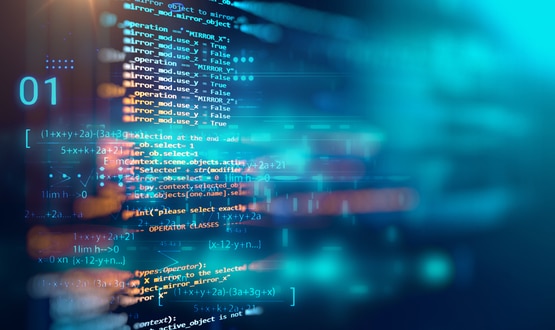 The computer code behind the scientific modelling of epidemics should meet independent professional standards to ensure public trust, BCS has argued.
AI and Analytics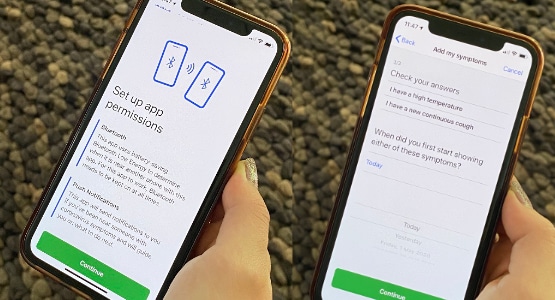 A survey carried out by BCS has revealed less than a one quarter of its members think the NHS contact-tracing app will be effective on containing Covid-19.
AI and Analytics