The GP and Digital Health News columnist is recognise for his work to improve computing in primary care.
AI and Analytics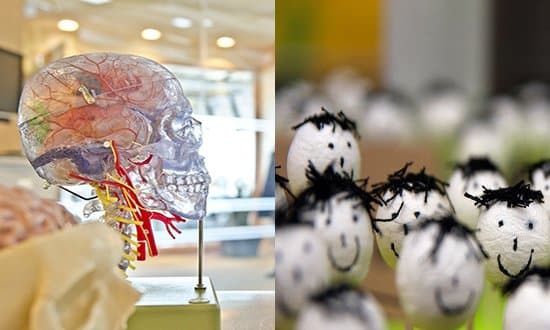 Lyn Whitfield explores the rapidly developing discipline of population health management, while Kim Thomas looks at how trusts can make more use of their imaging data.
AI and Analytics
A winter pressures business intelligence tool developed at Ipswich Hospital with Medeanalytics is providing an early warning system for capacity shortfalls and enabling the trust to develop alternative provision.
AI and Analytics
A specialist cancer hospital has helped to develop a statistical tool for clinicians to track quality improvement.
AI and Analytics
Peterborough and Stamford Hospitals NHS Foundation Trust has chosen System C as preferred bidder for an electronic patient record system.
Clinical Software
NHS Property Services is procuring a suite of management systems and business intelligence tools to save customers money by creating more flexible work spaces.
News
Publishing regular comparative performance data has driven significant clinical operational and financial improvements at a Gateshead trust, its chief clinical information officer has said.
AI and Analytics
NHS Western Isles is working with other Scottish health boards to expand its range of business intelligence dashboards.
AI and Analytics
St George's Healthcare NHS Trust is developing a bespoke portal to share interactive reports and dashboards produced by its Tableau visual analytics solution across the organisation.
News
Derek Felton, executive director of EY, says commissioning support units need a change of mindset to thrive in the changing NHS environment. Fiona Barr spoke to him and to some CSU leaders thinking the same way.
AI and Analytics