Last week the government said it was cutting its social care investment, a sign that the sector is not receiving enough to deliver care in the digital age.
News
Healthcare system leaders and suppliers react to the Autumn Statement, which includes a NHS funding increase of £3.3billion in each of the next two years.
News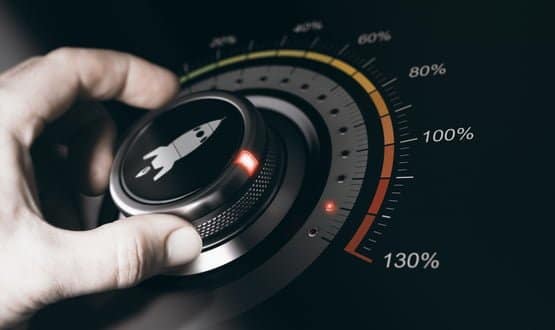 The Amazon Web Services Healthcare Accelerator has announced the first 12 healthcare solution start-ups who will be joining the UK cohort of its programme.
News