Digital Health's monthly roundup includes a collaboration for the Royal College of Radiologists and xWave plus a PACS for West Midlands pathology networks.
News
Clinicians should make use of avialable tools like online CBT, video consultations and apps as the NHS adapts to a digital-first approach, practioners said.
Digital Patient
Hyland's OnBase electronic document management platform will help improve medical data management and reduce operational costs at the trust.
Clinical Software
Speaking at NHS Expo, Dave Austin explained how the digital ward had allowed clinicians to monitor patient data and identify signs of deterioration.
Clinical Software
The provider must ensure configuration to national screening systems and processes by 15 September, or the cap remains in place.
Digital Patient
1
The single maternity record will enable clinical information to be shared between four hospitals in the region, improving quality of care for patients.
Digital Patient
Digital Health News understands NHS England is now working with Hammersmith and Fulham and Birmingham and Solihull CCGs to agree on a start date after a solution was reached.
Digital Patient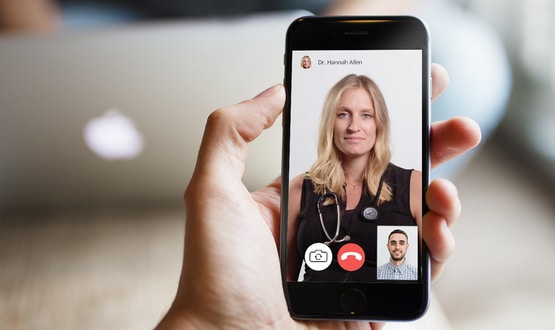 Babylon Health is reported to have started recruiting GPs in Birmingham despite being currently blocked from expanding into the city.
Digital Patient
Hammersmith and Fulham Clinical Commissioning Group board papers state that 'further information' is needed before the extended roll-out can be approved.
Digital Patient
2
James Reed, chief clinical information officer at Birmingham and Solihull Mental Health NHS Foundation Trust, talks to Digital Health News about his organisation's e-prescribing project and his musings on an alternative career as an academic Classicist.
Feature