This edition of Movers and Shakers features new leadership roles within troubled trusts, including Norfolk and Suffolk and Bradford Teaching Hospitals.
News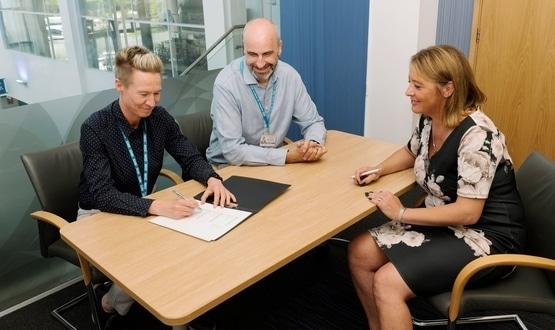 The Robert Jones and Agnes Hunt Orthopaedic Hospital NHS Foundation Trust has formed a partnership with System C for a new electronic patient record.
Clinical Software
The clinic also aims to reduce waiting times by ensuring only those who need an appointment are given one in a timely manner.
Clinical Software
1
The journey towards better connected, paperless hospitals is entering a new phase. After years of rhetoric, the true value of Electronic Patient Record (EPR) systems that capture, integrate and share crucial patient information at the point of care, is poised to hit the headlines. It's about time.
Clinical Software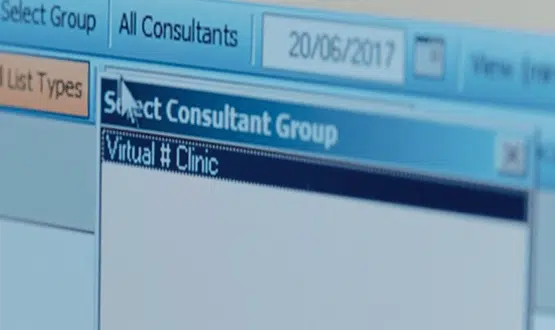 NHS Fracture Clinics in the U.K. are notoriously busy. At Royal Berkshire NHS Foundation Trust, it is no different. The service is led by a team of consultants with a team of registered nurses, healthcare assistants, plaster technicians and clerical staff, often treating thousands of patients every year who have visited A&E with a suspected fracture.
Clinical Software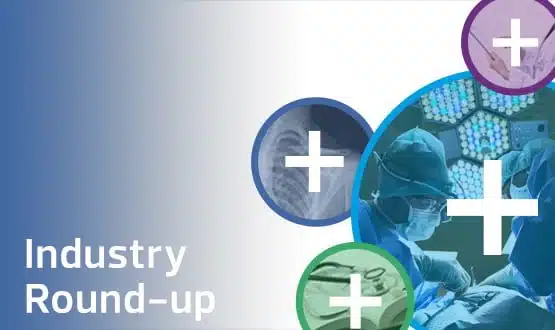 This week's industry round-up focuses on companies, and includes news of rebrands, a new chief executive for Caradigm, and projects that firms are involved in, including a huge European telehealth trial led by Royal Philips.
News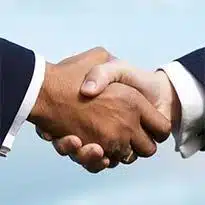 System C has formed an alliance with Bluespier to launch a "tightly integrated" theatre management solution for users of its Medway electronic patient record system.
The deal is System C's latest partnership with another supplier, as it broadens tn a
News
Worcestershire Acute Hospitals NHS Trust and Leeds Teaching Hospitals NHS Trust have gone live with a new electronic discharge system from Bluespier. The company says it has worked closely with the two trusts, which have been customising the module for their own use. It is linked with the admission and discharge processes on the trusts' patient […]
News