Remedy Healthcare Solutions has deployed the GI Genius machine at its modular units, to help boost the polyp detection rate during colonoscopies.
AI and Analytics
An AI device, which has the potential to transform bowel care and the use of colonoscopies, is being trialled at nine NHS trusts.
AI and Analytics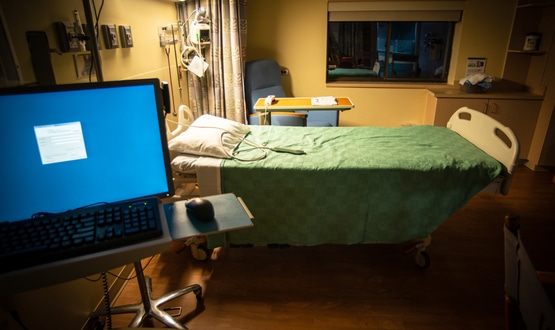 Bolton NHS FT has implemented a new digital solution for tracking patient referrals which has helped reduce waiting times for admission by 34%.
Clinical Software
Bolton NHS Foundation Trust has trialed Imprivata Identity Governance (IDG) to help improve patient care across the trust.
Cyber Security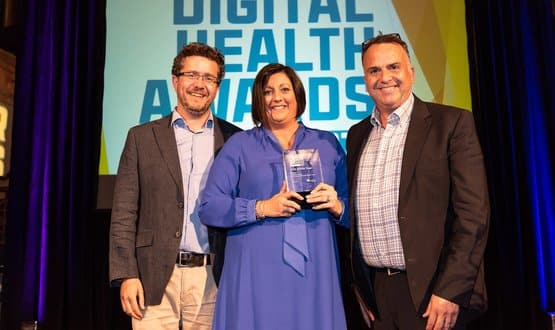 In the first of our series profiling the winners of the inaugural Digital Health Awards, Owen Hughes speak to Philippa Winter – victor in the CIO of the Year category. Along the way he discovers why she's known as the pied piper of Bolton NHS Foundation Trust, learns about her journey from retail work to occupational therapy to healthcare IT leader, and hears about EPR rollout plans.
Feature
This week we're chatting to Phillipa Winter, who tells us why a strong voice and an open ear is key to becoming a more effective NHS CIO.
Feature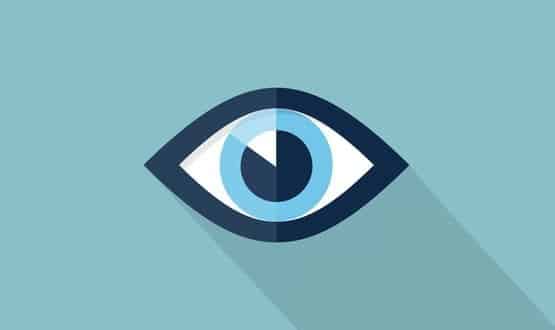 The Royal Bolton Hospital in Greater Manchester has launched 'virtual' eye clinics to cut the time it takes for patients to undergo important eye tests.
Infrastructure
3
Bolton NHS Foundation Trust has signed with Allscripts in a multi-million pound electronic patient record (EPR) deal.
Clinical Software
14
The informatics team at Bolton NHS Foundation Trust recently planned and delivered the merging of hospital and community patient administration systems.
News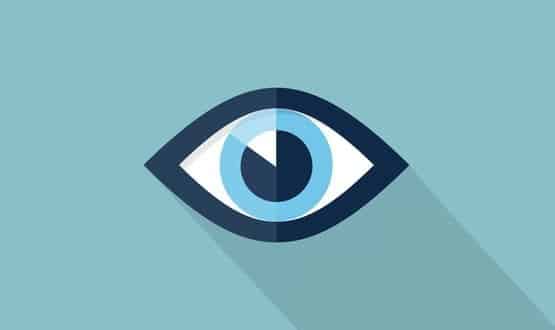 Bolton NHS Foundation Trust has gone live with Open Eyes software in its ophthalmic department. The open source EPR was created at London's Moorfields.
Clinical Software
3