Healthcare communication platform Accurx has launched a new appointment booking feature that has been a big hit with NHS GPs, practices and patients.
Digital Patient
2
Appointment booking service Zesty has been named amongst 50 of the most forward-thinking digital UK companies in 2018's Digital Innovator's Power List.
Digital Patient
1
Our long-standing GP columnist supports a number of GP federations; and their projects always involve IT and IG. That means they need both managers and clinicians with IT expertise, he argues.
Feature
Guy's and St Thomas' Foundation Trust chief technology officer says that introducing a new digital booking system will save the trust the equivalent of £3.4 million a year.
Digital Patient
Patients can now book and cancel GP appointments through a new feature launched on iPlato's MyGP.
Digital Patient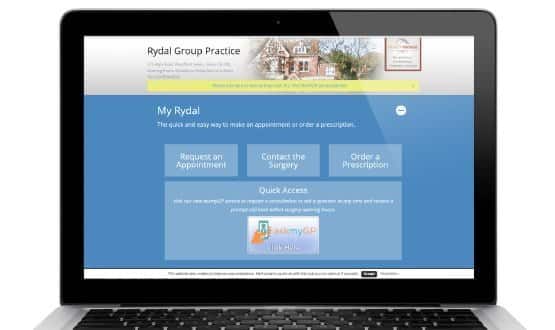 Thomas Meek visits a GP surgery in Romford that is trying out AskMyGP; an online access service that is trying to prevent unnecessary appointments; an idea right in line with local 'vanguard' work.
Digital Patient
GPs will have to update the Summary Care Record daily and give patients online access to their SCR information under the new General Medical Services contract for England.
News
A web-based referral system developed by a Leicester stroke consultant has significantly improved referral times for people at risk of major stroke.
News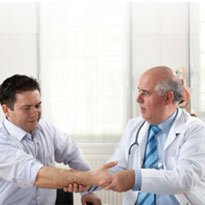 The annual GP Patient Survey has found a huge gap between patients wanting to and actually being able to book GP appointments online.
News
NHS Direct may offer GP appointment booking to commissioning consortia as part of its plans to work with the new bodies running primary care.
News