The top team behind Boots' big move into digital healthcare services explain why it will deliver benefits for their customers and the NHS. By Thelma Agnew.
Feature
2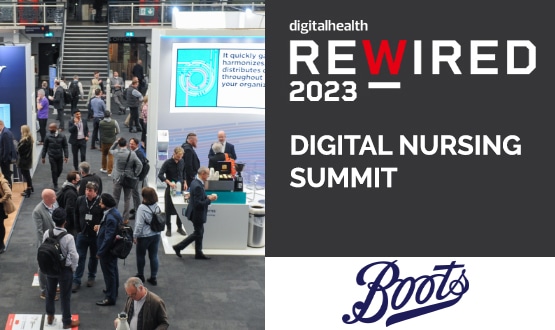 The vibrant fields of digital nursing, midwifery, allied health professions and pharmacy will feature in a dedicated stage at Digital Health Rewired 2023.
News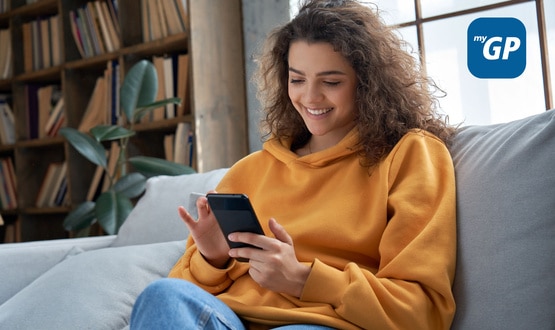 iPLATO is expanding high-impact multichannel patient engagement around the research programme Our Future Health in nine NHS regions.
Digital Patient
NHS providers in Lancashire and South Cumbria are trialling drone technology for pathology sample deliveries in a £1.4million project.
Infrastructure
Boots has become the first pharmacy in the UK to deliver prescription medicines by drone following a test flight from Portsmouth to the Isle of Wight.
Infrastructure
Our February edition of Movers and Shakers features news from Morecambe Bay NHS Foundation Trust and a number of appointments at Graphnet and System C.
News
The contract will see the company continue to provide clinical decision support data and NHS spine connectivity to support Boots own pharmacy system.
News
Those living with cancer who may have had treated paused or delayed are being offered access to online video pharmacy consultations through Boots for free.
Digital Patient
Boots has chosen online GP provider, LIVI, as its preferred partner as the retailer looks to expand its digital offering for customers.
Digital Patient
The service gives patients the option to have their prescriptions sent electronically to a Boots pharmacy within minutes of their GP consultation.
News