The government has pledged to invest in 29 new NHS breast cancer screening units, along with various upgrades, to be directed to areas most in need.
Clinical Software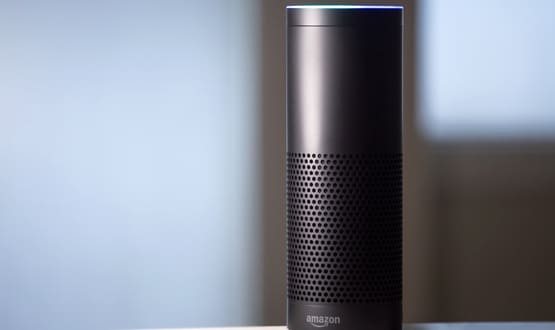 Addie Mitchell from BCC has told Digital Health News she hopes the digital tool will help give women the confidence to regularly check for breast cancer.
Digital Patient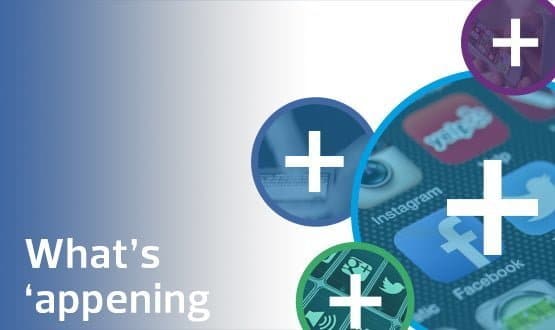 Our latest mobile health and apps roundup includes a partnership between TotalMobile and a London mental health trust, and word of a AI Google health coach.
Digital Patient
A British breast cancer charity has been awarded £655,000 to further develop an app which supports women once their cancer treatment has ended.
Digital Patient
Philips and charity Breast Cancer Care has launched an interactive mobile app to help people check for symptoms of breast cancer.
News