Downing Street announced the funding for more beds, equipment and additional wards yesterday, but it's not clear how much will be spent on digital.
News
The most advanced sustainability and transformation plans (STPs) will received an additional £325 million, chancellor Philip Hammond said during his Spring Budget speech.
News
4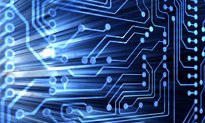 The "inexorable rise" of IT and data in UK healthcare must be accompanied by increased digital literacy and improved incentives for care providers to be a success, key NHS England figures say.
News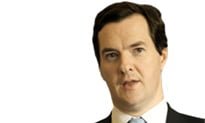 Chancellor George Osborne has once again promised to protect the NHS from the worse of his austerity measures; while acknowledging that it will need to make efficiency savings.
News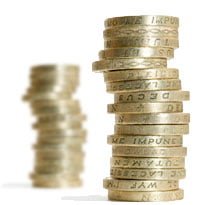 The National Audit Office has warned that more transparent and consistent plans for dealing with NHS trusts in trouble will be needed as the financial squeeze on the health service tightens.
News
The government has launched a "world-class e-health secure research service" that will provide life science researchers with greater access to anonymised NHS patient data.
News
The NHS has been warned that it faces another lean period when it gets to the end of the present period of austerity.
News
NHS trusts are looking to "sweat" their current IT systems instead of invest "in new toys" as they struggle with efficiency saving demands.
News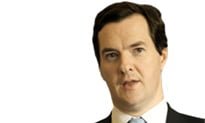 George Osborne has underlined the government's determination to reduce Britain's deficit by reducing public spending in his 2011 budget.
News
More than 50,000 NHS staff posts are due to be cut across the UK, according to a union-backed campaign against the cuts.
News