Medical students from Huddersfield University will be given the opportunity to experience digital technologies for themself under a new scheme.
Clinical Software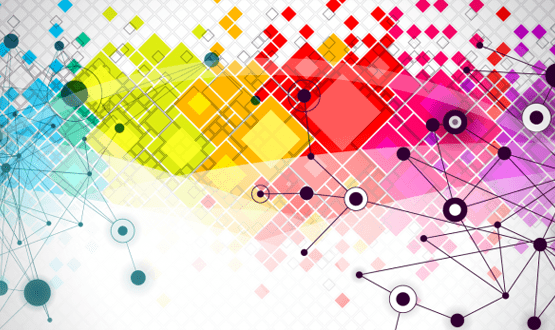 Calderdale and Huddersfield NHS Foundation Trust is using predictive analytics from The Health Information Service to better understand mortality ratios.
AI and Analytics
1
NHS Dumfries and Galloway has become the first organisation in Scotland to roll out the Medical Interoperability Gateway.
Interoperability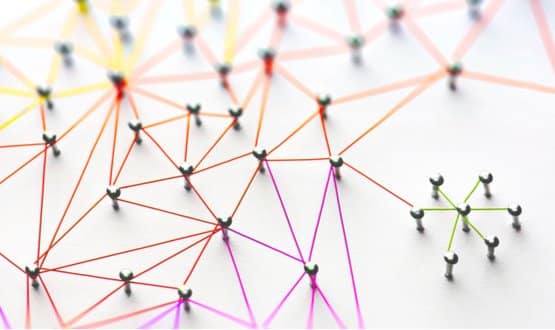 Calderdale and Huddersfield has deployed the Medical Interoperability Gateway with the aim of giving staff in the region better access to data.
Interoperability
Three NHS trusts have selected Wolters Kluwer Health's clinical decision tool as the company expands his UK customer base.
Clinical Software