As the NHS grapples with a winter crisis, can technology help in alleviating some of the pressures? In this first article of two-part series, we look at how some of the global digital exemplars are using digital to address the demands on the health service. 
Feature
1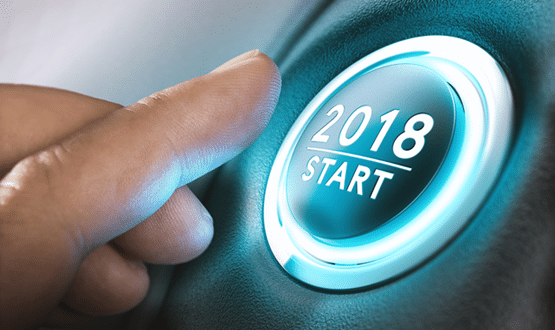 As the New Year fast approaches, Digital Health News asked influential UK digital health leaders to give their predictions of what lies in store for the world of digital health and NHS IT in 2018.
Feature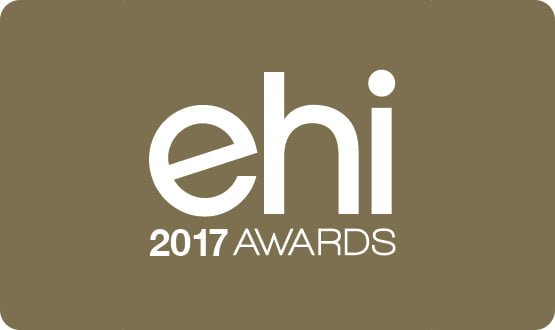 The EHI Awards, dedicated to celebrating success in the healthcare IT industry, returns with a new category – the best Global Digital Exemplar of the year.
News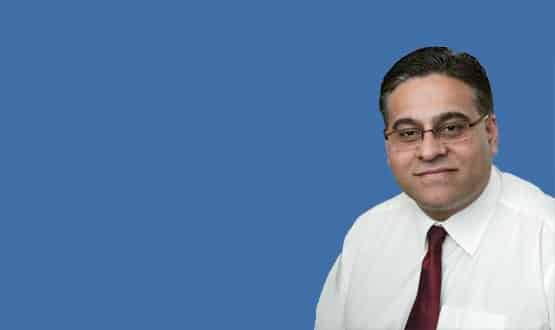 Cambridge University Hospitals today confirmed Zafar Chaudry has stepped down from his role as chief information officer.
Health CIO
7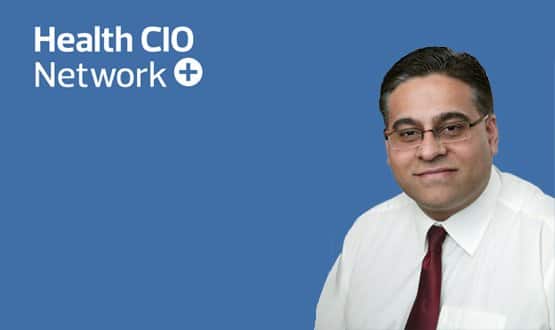 With unusual fictional choice in dinner guests, Zafar Chaudry also tells Digital Health about his previous career as a used car salesman.  
Feature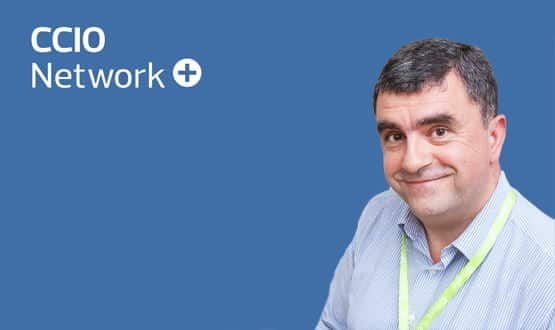 CCIO Azfal Chaudhry at Cambridge University Hospitals chooses a Hollywood A-Lister to play him and rates the humble headphones as his favourite technology.
Feature
1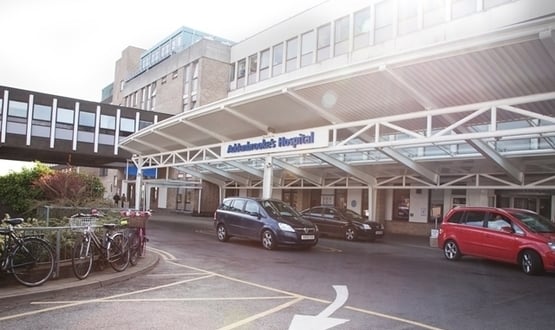 Cambridge's MyChart, the first and only patient portal in the UK to be directly integrated with an electronic patient record, has over 300 active users
Digital Patient
10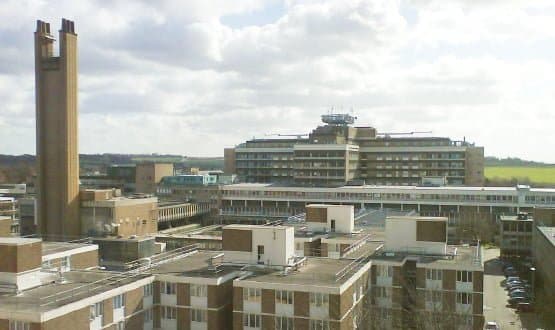 Few healthcare IT projects have generated quite as many headlines as the initially-troubled deployment of Epic at Cambridge University Hospitals NHS Foundation Trust. Three years on, Laura Stevens visits the organisation to check in on progress and plans for the future.
Feature
11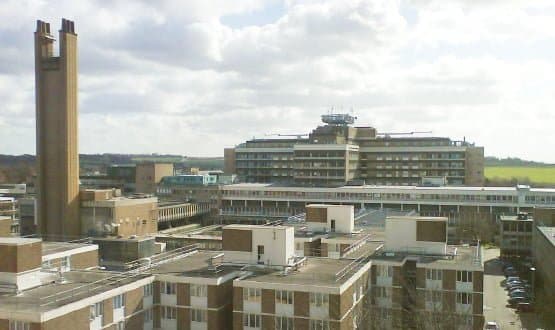 The multi-million pound IT infrastructure tender at Cambridge University Hospitals NHS Foundation Trust is down to its final stages.
Infrastructure