GP practices in Bath and North East Somerset are using a mobile solution provided by Targett Business Technology to support weekend services.
Infrastructure
Prime Minister David Cameron today used his first major speech since the election to push forward the Conservative Party's plans for a seven-day NHS, indicating that this would include making use of technologies such as Skype.
News
The Conservative Party has promised to continue the NHS transparency agenda and to give people "full access" to their electronic health records in its manifesto.
News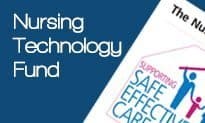 Over a third of the £100m that was due to be on offer through NHS England's Nursing Technology Fund has been withheld, with the Department of Health suggesting a third round of funding may take place.
News
Policy makers have been warned to avoid describing telecare as a "magic bullet" in the latest study to cast serious doubt on the cost effectiveness of remote monitoring and intervention.
News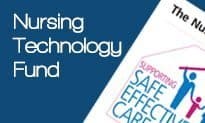 Seven NHS trusts have received £1m or more from the Nursing Technology Fund for mobile working, vital signs, and nursing observation projects.
News
NHS trusts say the timescale for the £100m Nursing Technology Fund is challenging as they scramble to get applications ready with one week until the deadline.
News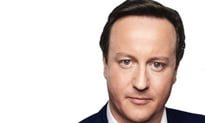 Prime Minister David Cameron has said the government wants to change the NHS Constitution so patients will have to opt-out of having their data included in research trials.
News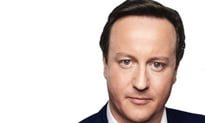 The government is to formally require NHS organisations to publicly publish new data on performance and patient and staff views on their service.
News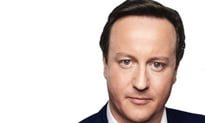 The Prime Minister has said that no changes will be made to CSC's deal under the National Programme for IT in the NHS until the National Audit Office completes its latest investigation into the programme.
News