Careology and Nuffield Health have extended their partnership to provide people undergoing cancer treatment with advanced digital cancer care technology. 
News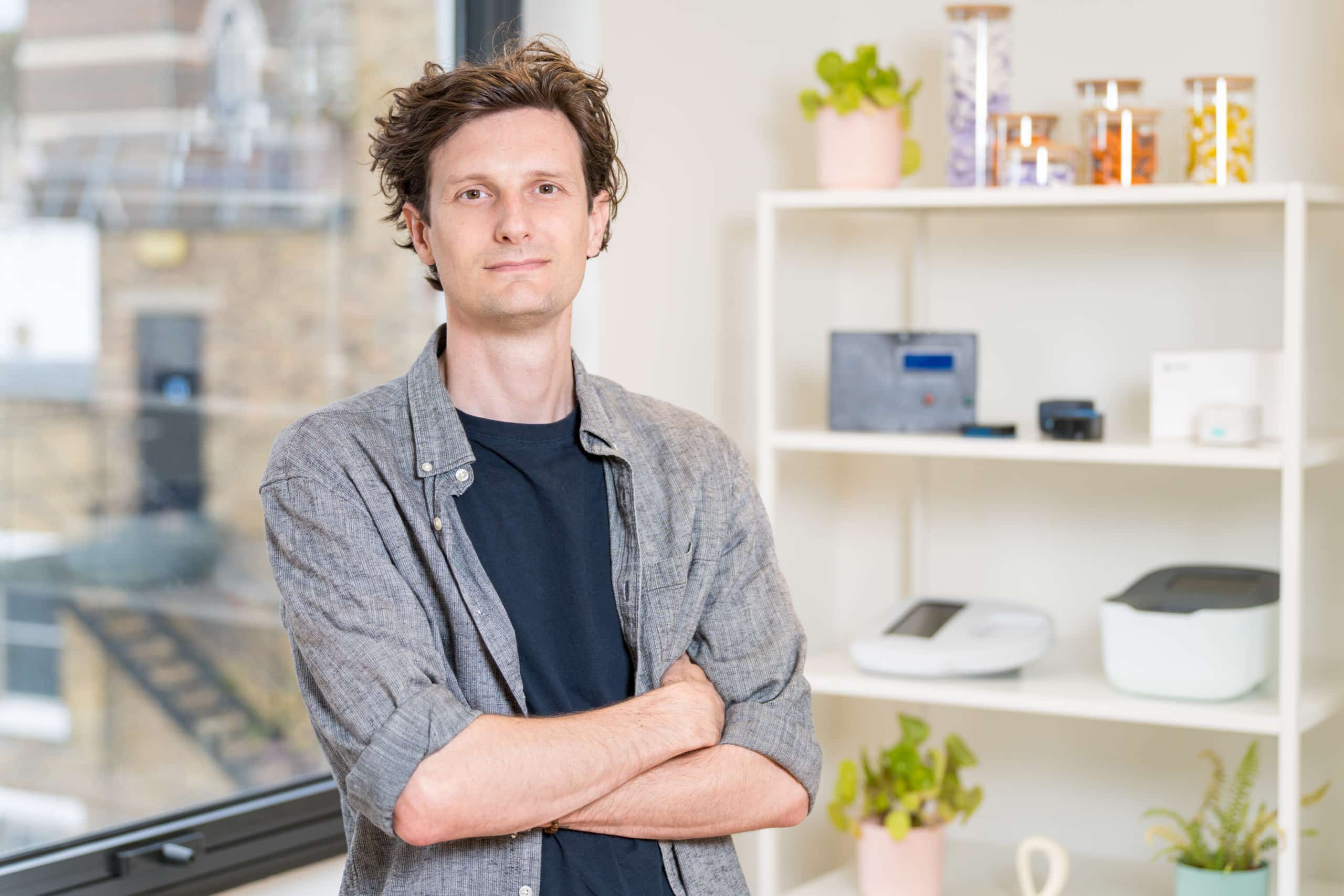 Remote monitoring is fast becoming central to the health service's hopes of squaring the circle of increased demand for healthcare and staff shortages. For health tech company Entia, offering remote monitoring for cancer patients is a way of both saving resources and harnessing data that will allow it to improve care pathways.  "We want to […]
News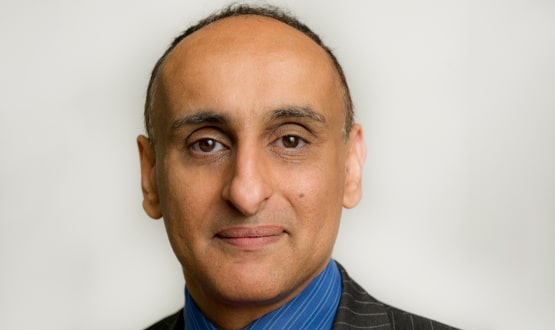 Dr Majid Kazmi, director of innovation for cancer and surgery and deputy medical director, Guy's and St Thomas' NHS Foundation Trust, outlines how digital promises to revolutionise cancer care.
Feature
1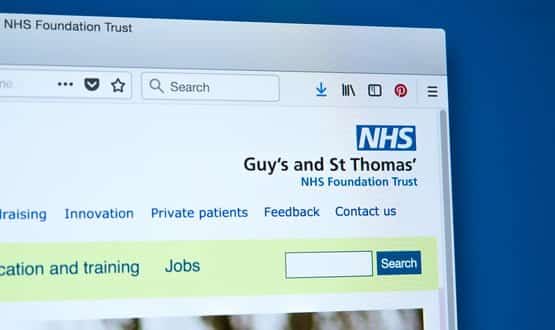 Guy's Cancer and Careology are teaming up to advance cancer care with the development of a new digital platform for cancer patients and their care teams.
Digital Patient
A new cancer treatment centre is set to open by GenesisCare in Spring 2024, providing innovation new technologies and treatment.
Clinical Software
UCLH, alongside Durham University and health tech company Evergreen Life, have developed an algorithm which will improve care for cancer patients.
AI and Analytics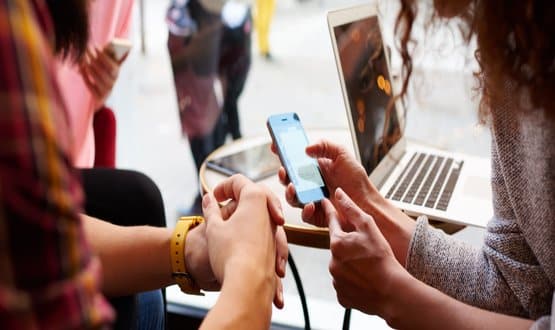 Nuffield Health and Careology have joined forces to provide digital support to patients who are undergoing cancer treatment.
Digital Patient
Macmillan Cancer Support has partnered up with digital cancer care platform Careology to offer industry leading support to the three million people in the UK living with cancer.
Digital Patient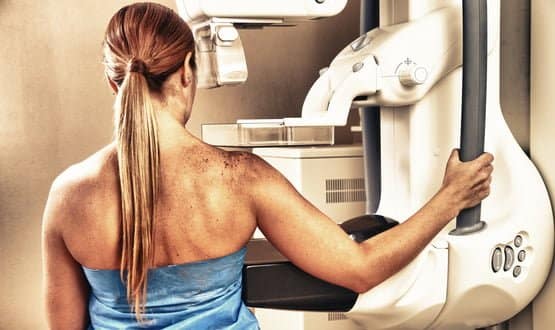 With a lot of medical care on hold during the Covid-19 pandemic, Paul Landau, founder and CEO of Careology, looks into how the UK's 'next big crisis'.
Feature