The hospital has cut radiotherapy preparation tasks by up to 90% using artificial intelligence (AI) models from Microsoft Research.
AI and Analytics
1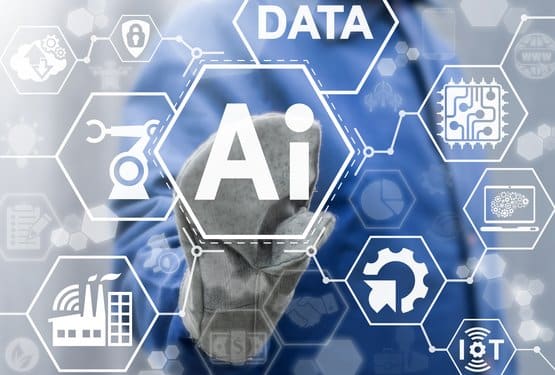 The investment aims to speed up the diagnosis of deadly diseases like cancer through using AI to upgrade pathology and imaging services.
AI and Analytics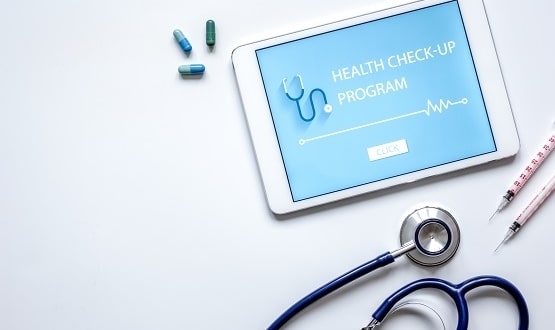 Careology Professional gives clinicians an evolving 360-degree view of their patients' health status any time of the day, wherever they may be.
Digital Patient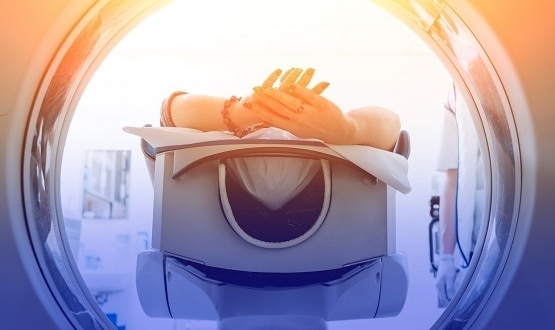 Technology should play a role in easing the "huge" cancer backlog caused by Covid-19, according to the All-Party Parliamentary Group for Radiotherapy.
AI and Analytics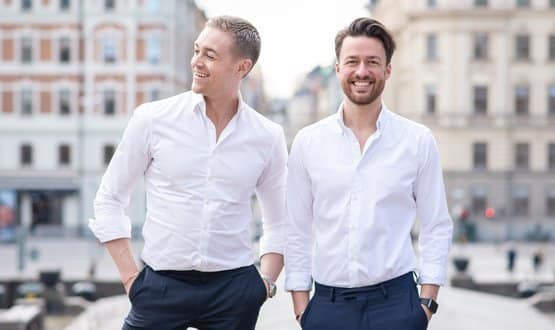 Four years after Fabian Bolin's diagnosis, the War on Cancer app was launched providing a social networking platform for cancer patients and survivors.
Feature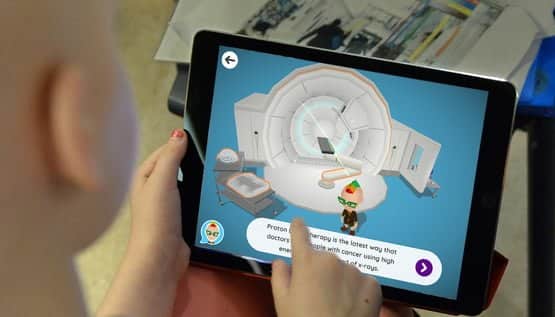 Dom Raban realised more could be done to help children feel at ease in hospital after watching his 13-year-old daughter go through cancer treatment.
Digital Patient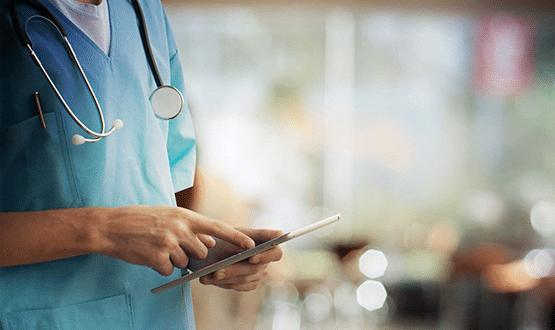 Video conference initiatives are allowing clinicians to have direct contact with patients without having to travel between hospitals.
Digital Patient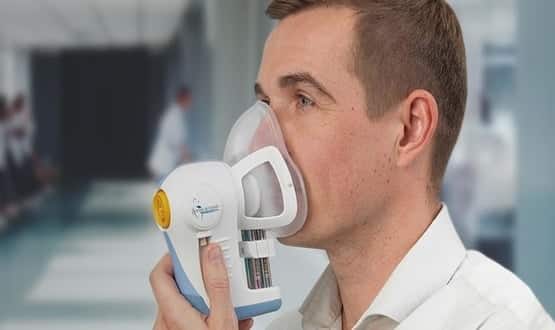 The trial will look into whether Owlstone Medical's breath test technology can help pick up signs of cancer at an earlier stage.
Clinical Software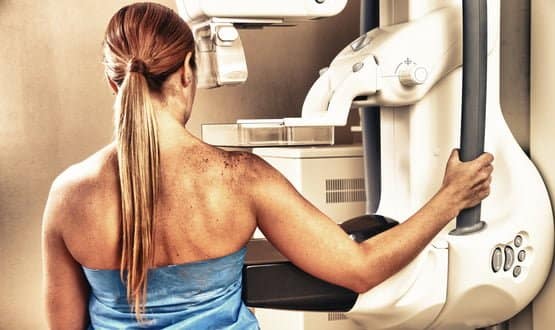 A spokesperson for Public Health England said it had "commissioned help from PWC to support our work on the breast screening incident," which may have caused up to 450,000 women to miss their final screening.
News