The latest roundup features Suffolk and north east Essex maternity services deploying CardMedic and Sunderland Royal Hospital rolling out digital portering.
Clinical Software
The CardMedic communications app has been rolled out within maternity services at Suffolk and North East Essex ICS to support more equitable healthcare.
Digital Patient
Leaders and suppliers in the health and technology industry react to the publication of Patricia Hewitt's review of integrated care systems (ICSs).
News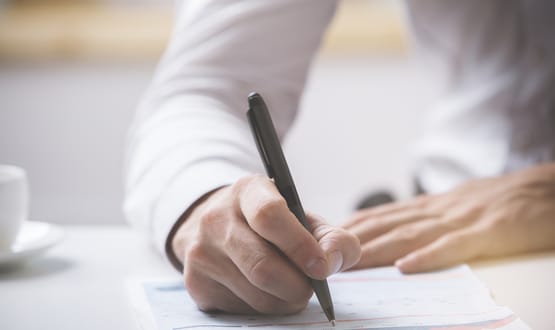 Our latest roundup features Wellola's patient communication platform going live in Birmingham and The Christie NHS Foundation Trust deploying CardMedic.
News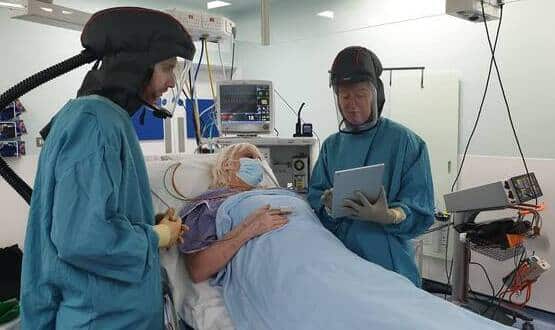 The Christie has deployed the CardMedic app to help address communication barriers at the trust and tackle health inequalities.
Digital Patient
There were unsurprisingly lots of changes and developments in the digital health world in 2022. We asked health tech suppliers what they expect in 2023.
News
CardMedic is to be rolled out by Mid and South Essex Integrated Care System to improve patient-clinician communication and reduce health inequalities.
Clinical Software
Dr Rachael Grimaldi, founder of Pitchfest 2022 winner CardMedic, has been named Start-up Entrepreneur of the Year at the Great British Entrepreneur Awards.
Digital Patient
Our latest edition of Movers and Shakers features appointments at York and Scarborough Teaching Hospitals and our current Rewired Pitchfest champion.
Health CIO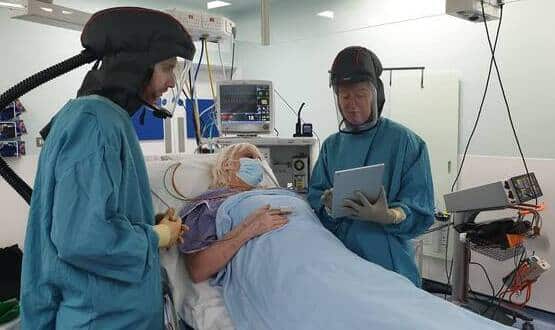 CardMedic have won their first major US contract since winning Pitchfest 2022 after signing a deal with Nor-Lea Hospital District.
Digital Patient