Six out of 10 care homes and domiciliary care agencies in the Dorset Council region have now moved from paper-based records to electronic records.
Clinical Software
The latest industry roundup features a refurbished ward at Norfolk and Suffolk NHS FT and a London cancer centre achieving an 'Outstanding' CQC rating.
News
Experts speak to Digital Health News about the regulation of AI and health technology, including the emergence of the AI and Digital Regulations Service.
AI and Analytics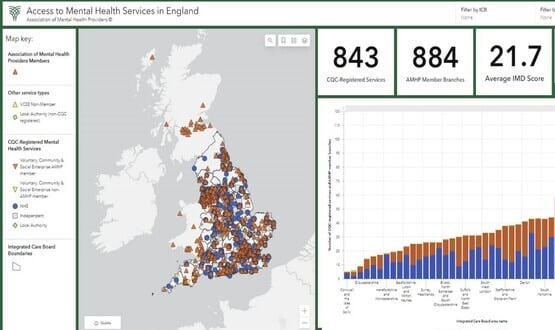 A new mapping tool from the Association of Mental Health Service Providers will help stakeholders identify gaps in provision.
News
This Digital Health News industry round up includes a new imaging solution for South West London Acute Provider Collaborative and Accurx's take on PIFU.
News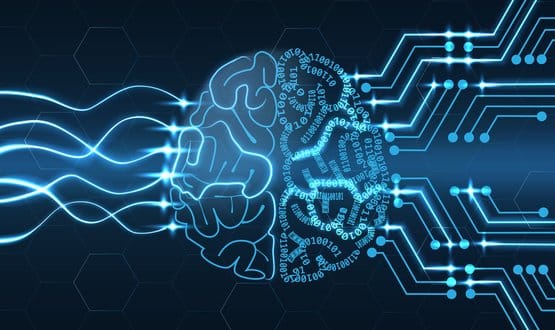 The development and deployment of "educational pathways and materials" for healthcare staff on the use of AI is the main recommendation from an NHS report.
AI and Analytics
Online sexual health service, SH: 24, has been rated outstanding by the Care Quality Commission, with its digital efforts contributing to the achievement.
Digital Patient
March's roundup of Movers and Shakers features an appointment at Humber, Coast and Vale Health and Care Partnership as well as eConsult and the CQC.
News
Pharamcorp Ltd pleaded guilty to providing services without Care Quality Commission registration and has been ordered to pay £13,670.
Digital Patient
July's edition of Movers and Shakers features news from Moorfields Eye Hospital and Palantir revealing a new managing director for its UK operations.
News