The Care Quality Commission (CQC) revealed in its November board papers that 26,835 staff hours had been lost to IT issues, costing £679,399.
News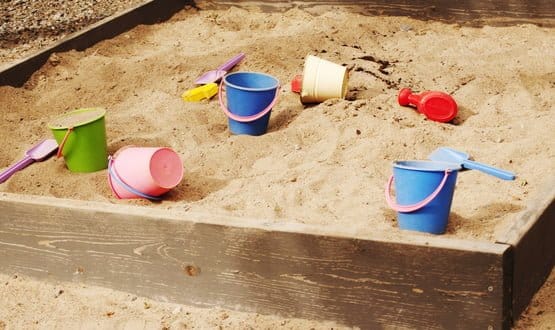 It is hoped the sandbox will be a space where providers can work with CQC to look at how new ways of working fit with regulation.
Digital Patient
3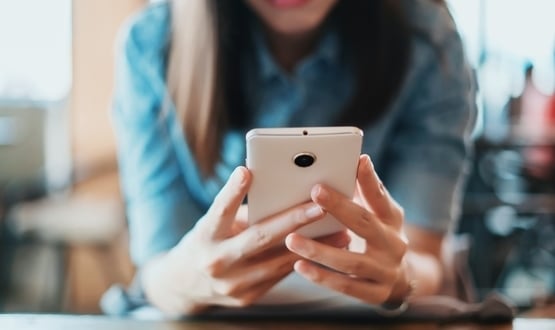 New guidelines on how to assure inspectors that apps are being used appropriately were published last month, following legal advise.
Digital Patient
2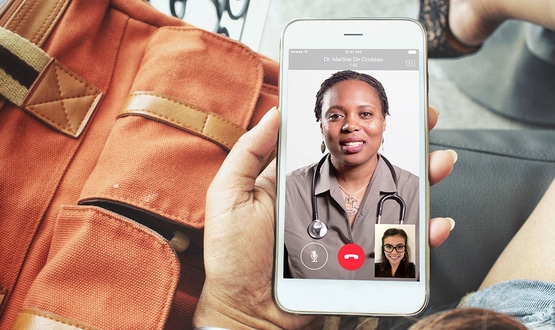 A series of emails chronicling the legal spat between Babylon and the Care Quality Commission has been made public, revealing the firm threatened to sue the regulator for any damages arising from an inspection report.
Digital Patient