Jon Hoeksma explains why Digital Health News has launched a Cyber Security Hub; and why the NHS needs to wake up to cyber security.
Cyber Security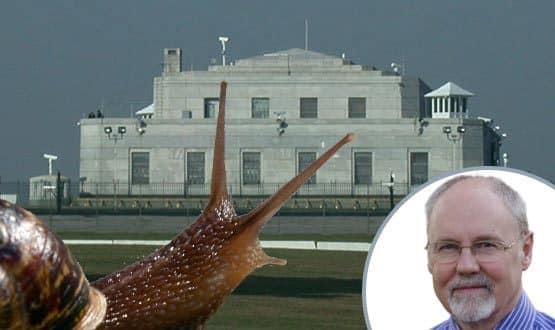 John Lockley worries that the NHS is going down the line of centralised, expensive 'solutions' to cybercrime, when what it needs is up to date systems, better training – and the money to pay for them – on the ground.
Cyber Security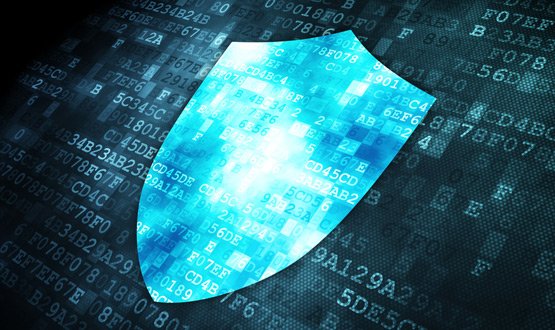 A new NHS cyber security service – CareCERT – will be up and running by January 2016, the Health and Social Care Information Centre has announced.
Cyber Security