Joe McDonald contemplates the contents of his kitchen bin, and how they might be a metaphor for NHS IT in the future.
Feature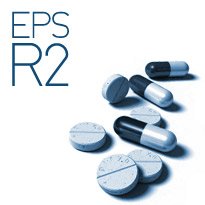 The Department of Health has restarted the process for primary care trusts to be able to deploy the second release of the Electronic Prescription Service; but a new report says there are few incentives for GPs to adopt it.
News
Katie Davis will step down as managing director for NHS Informatics by 1 September and NHS Connecting for Health will close by the end of March next year, EHI understands.
News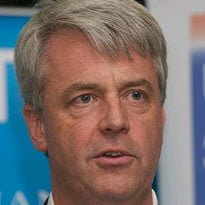 Health secretary Andrew Lansley has launched the EHI CCIO Leaders Network, saying the technology gap between the NHS and other sectors must be closed by leaders with patients in mind.
News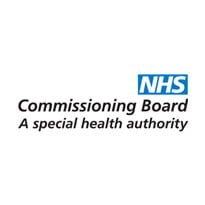 The chief technology office and some of the functions of the Department of Health Informatics Directorate will transfer to the new NHS Commissioning Board in Leeds; but the future of other IT bodies has yet to be decided.
News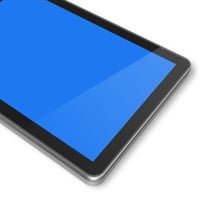 NHS Connecting for Health has warned trusts about the risks of using tablet devices, saying they are less secure and more likely to be stolen than traditional technology.
News
More than 90% of patients in NHS Darlington have a Summary Care Record, making it the primary care trust with the highest uptake to date in England.
News
GP representatives have advised GP practices to complete NHS Connecting for Health's Information Governance Toolkit, despite concerns about its suitability for general practice.
News
Frustration with the Integrated Children's System has led to the creation of an online forum focussed on redesigning it.
News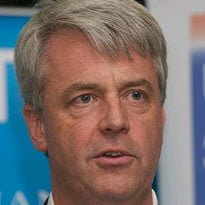 Health secretary Andrew Lansley today promised to take steps to create an open market in health IT systems.
News