Pitchfest 2022 offers start-ups a unique opportunity to showcase their product to a panel of experts, NHS IT leaders and the wider Rewired audience.
News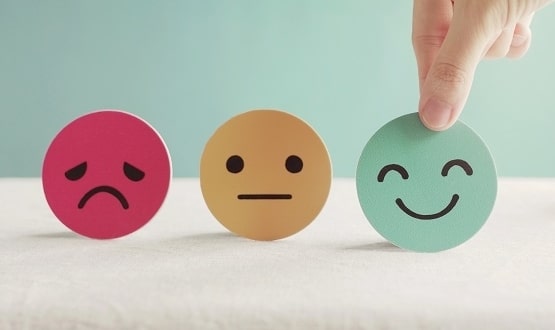 CW Innovation programme has partnered with C-Score to develop a tool allowing staff to digitally monitor their physical and mental wellbeing.
Digital Patient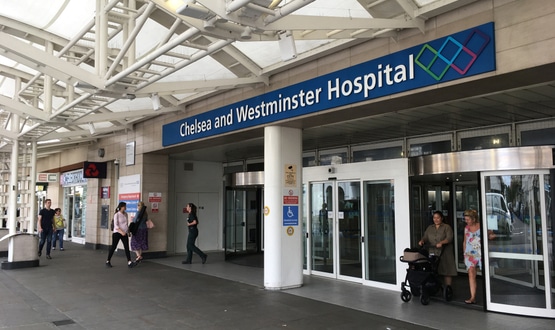 Working with Gilead Sciences, Cheslea and Westminster will also look at the potential impact of digital technologies on patient outcomes.
News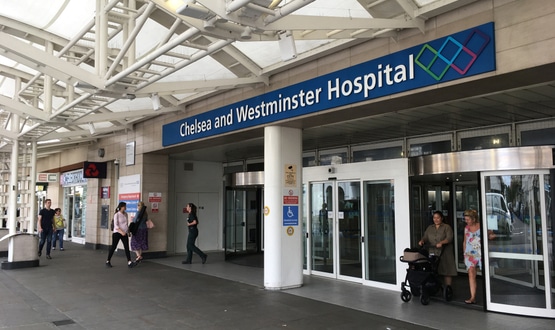 In a piece for Digital Health, Chelsea and Westminster's Bruno Botelho, explores whether Covid has helped enable innovation. 
Feature
2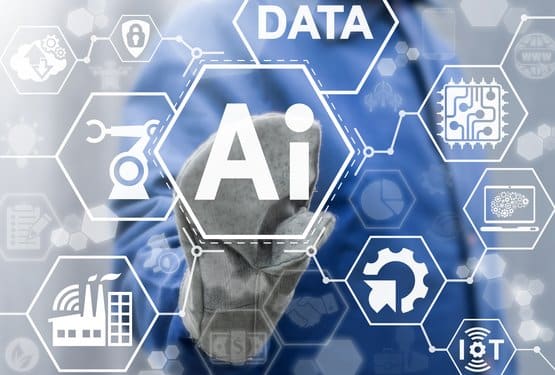 They will be trialling Ibex Medical Analytics AI technology which aims to reduce diagnostic errors by using clinical-grade solutions to detect cancer.
AI and Analytics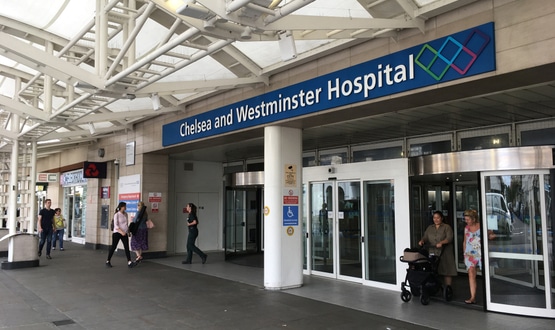 Chelsea and Westminster Hospital NHS Foundation trust is transforming patient communications and pre-assesments, with patient engagement platform DrDoctor.
Clinical Software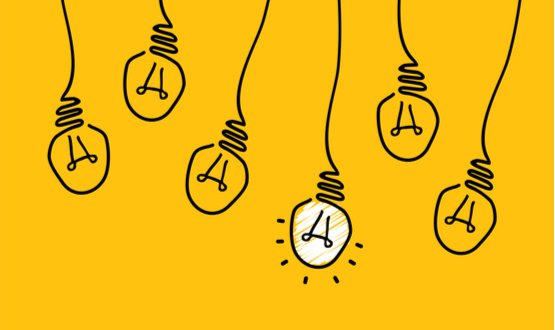 Nine NHS organisations have been selected as partners to join the NHS Clinical Entrepreneur Programme, which aims to to nurture healthcare innovators.
Digital Patient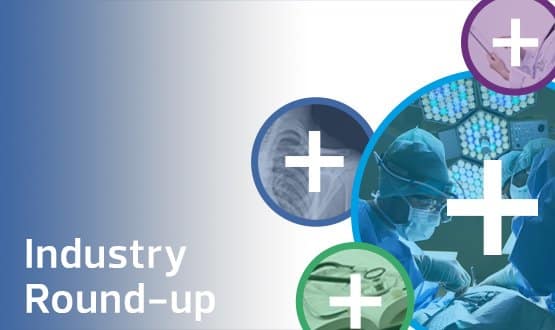 The latest Digital Health industry news round-up features news Chelsea and Westminster has deployed an app to help patients navigate the hospital.
News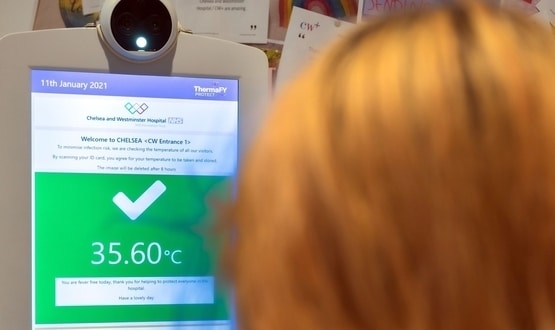 Chelsea and Westminster Hospital NHS Foundation Trust have rolled out thermal screening technology across its hospitals following a successful pilot.
Clinical Software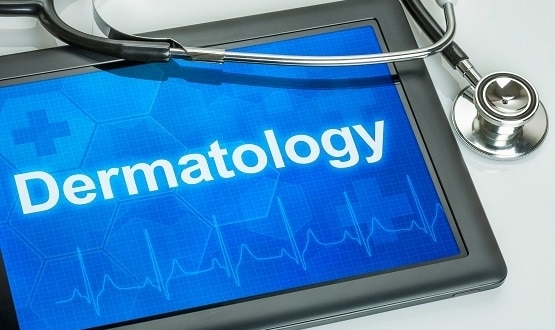 Technology from ISLA that allows patients to securely share pictures of skin conditions was trialled by several teams at Chelsea and Westminster Hospitals.
News