After another significant year in the digital health space, we asked some digital health leaders what they think is in store for 2023.
News
Chelsea and Westminster Hospital NHS Foundation Trust and its official charity CW+ have updated their Hand Therapy app to improve the user experience.
Digital Patient
West Middlesex University Hospital is supporting women who have experienced a loss early in their pregnancy through the use of virtual reality headsets.
Digital Patient
CW Innovation has revealed the first participants to join its new Horizon Fellowship programme – which aims to identify the next generation of innovators.
News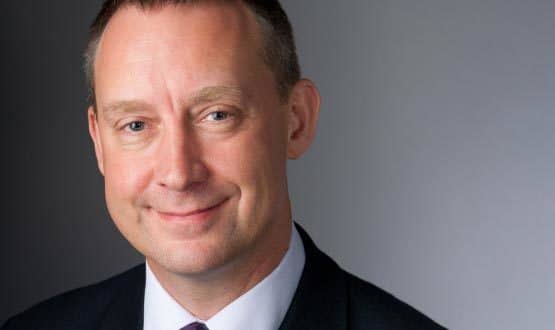 Four acute trusts in north west London have appointed Matthew Swindells to the role of joint chair, strengthening their aim to be an acute care collective.
Health CIO
1
The Digital Health industry news round-up brings you news of a smartphone test for cardiovascular disease and a partnership to ensure data regulation.
News
After another momentous year for digital health, we gave a number of digital health leaders the opportunity to predict what 2022 will bring.
News
4
Chelsea and Westminster Hospital NHS Foundation is trialling a new app for stroke patients to monitor their risk, called FibriCheck.
Digital Patient
It is the last chance for digital healthcare start-ups to seize the opportunity and apply for the 2022 edition of Rewired Pitchfest.
Digital Patient
Mental health services in London have been boosted with a new digital platform as part of the Best For You service, centered on patient-led care.
Digital Patient