NHS England's proposed Federated Data Platform was the subject of a lively Digital Networks Webinar debate on September 8. 
News
2
Digital Health Rewired's Pitchfest has opened applications for 2024.  
News
All non-specialist acute trusts must have procured a portal solution by September. In the light of NHS England's mandate, Bruno Botelho, director of digital operations at a major London trust, explains how to roll out a portal that delivers huge benefits for patients and staff.
Feature
1
North West London ICS is helping to redistribute capacity across its four trusts, with the DrDoctor portal, which allows patients to manage appointments.
Clinical Software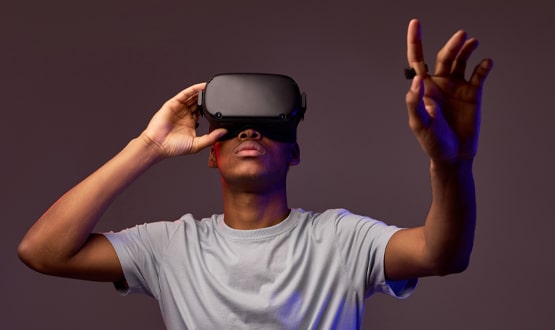 A 'practical and sensible approach' to immersive technologies is delivering significant gains for patients and staff at a major NHS trust in London, reveals digital innovation fellow Tom Carlisle.
Feature
After another significant year in the digital health space, we asked some digital health leaders what they think is in store for 2023.
News
Chelsea and Westminster Hospital NHS Foundation Trust and its official charity CW+ have updated their Hand Therapy app to improve the user experience.
Digital Patient
West Middlesex University Hospital is supporting women who have experienced a loss early in their pregnancy through the use of virtual reality headsets.
Digital Patient
CW Innovation has revealed the first participants to join its new Horizon Fellowship programme – which aims to identify the next generation of innovators.
News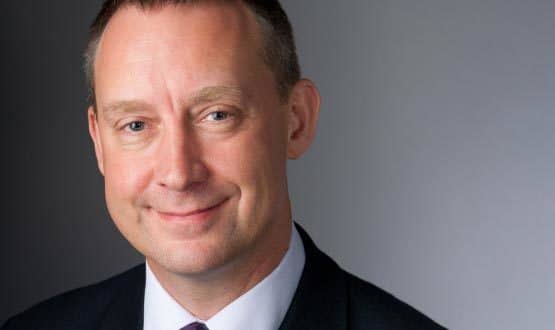 Four acute trusts in north west London have appointed Matthew Swindells to the role of joint chair, strengthening their aim to be an acute care collective.
Health CIO
1