The consortium has integrated data across 13 trusts, providing researchers with access to 15 years of imaging data across 2.5 million people in the region.
AI and Analytics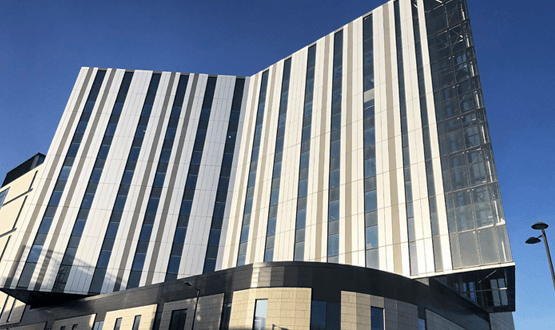 Hospitals in Cheshire and Merseyside report better care – and a better working environment for staff – through the introduction of a regional radiology reporting hub. The system means all staff can see all images, no matter where they were taken.
Clinical Software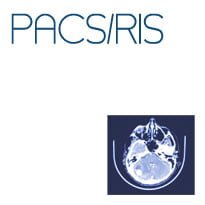 A consortium of 11 trusts in Cheshire & Merseyside has installed a new picture and archiving communication system from Carestream on a five-year contract.
News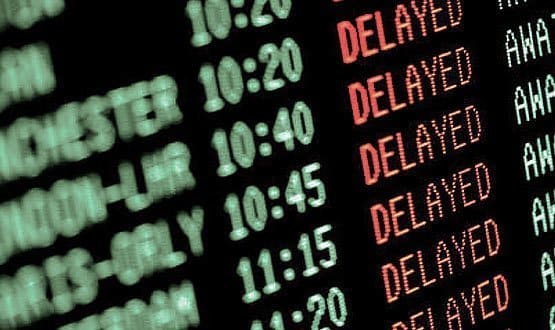 Some trusts that have chosen to implement new radiology information systems on exiting their National PACS Programme contracts have reported problems. Kim Thomas reports.
Feature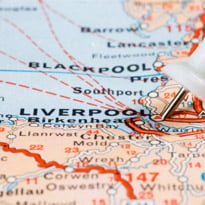 A consortium of 11 trusts in Cheshire and Merseyside has implemented a radiology information system from HSS, on a five-year contract.
News