The mental health trust has gone live with an electronic patient record (EPR) from TPP – becoming the first trust in North West England to deploy it.
Clinical Software
The EPR aims to enables secure sharing of data that allows for more comprehensive, consistent and well-informed patient care, TPP said in a statement.
Clinical Software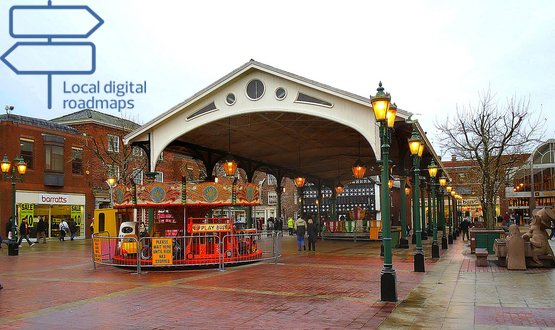 The footprint of Cheshire cannot achieve its regional electronic patient record goal without external funding, according its draft local digital roadmap.
Interoperability