M-RIC has teamed up with Pangaea Data, with the latter providing its AI tool to help characterise mental health patients to improve speed of diagnosis.
AI and Analytics
A community diagnostic centre at Victoria Infirmary in Northwich is boosting scanning capacity in the region and reducing wait times.
News
The health records of 176,000 children across Cheshire have been integrated into a new, unified child health information system.
Shared Records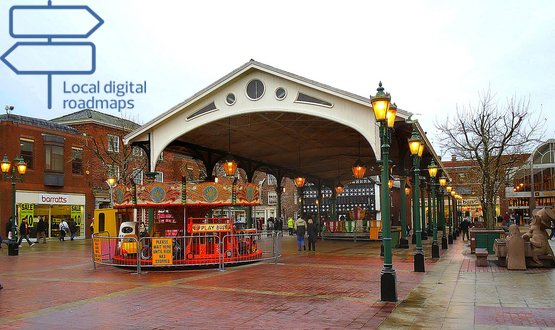 The footprint of Cheshire cannot achieve its regional electronic patient record goal without external funding, according its draft local digital roadmap.
Interoperability
This week's digital healthcare news round-up includes a CEO appointment, a new app for breast cancer treatment advice and research cash for digital health development. Docman Hub piloted within InHealth Diagnostic services provider InHealth has picked Docman to provide a structured messaging platform. Docman will be integrated into InHealth's patient management system, xRM, and send […]
News
Cheshire has gone live with a shared care record that covers acute, primary, council, community, mental health and cancer data across the region using Graphnet's CareCentric.
News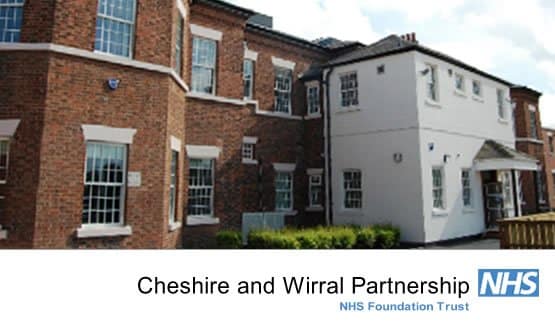 Cheshire has launched a one-year project to use telehealth to support patients with long-term conditions, working with Philips Healthcare.
Digital Patient
Secondary care clinicians at Cheshire and Wirral Partnership NHS Foundation Trust and Countess of Chester Hospital NHS Foundation Trust now have access to a read-only view of GP records from 22 local EMIS practices.
News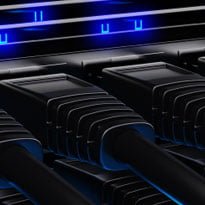 NHS Cheshire, Warrington and Wirral has created a commissioning support organisation with 100 IT staff working for the new body.
News
EMIS has announced it has won a contract with an initial value of £1.8m to deliver a shared care record for primary healthcare teams across Cheshire, using EMIS Web.
News