More than 906,000 children's public health records from the South Central region of England have been consolidated onto one single system.
Shared Records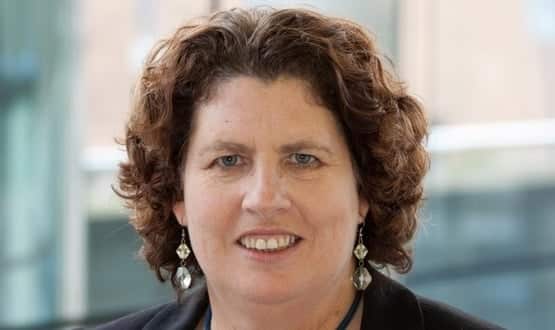 Professional Records Standard Body newly appointed chief exec explains the importance of setting care record standards across the healthcare system.
Shared Records
Time spent on basic administration of child health records in London has halved following the introduction of a new digital setup, one of the project's leaders has reported at EHI Live 2017.
Shared Records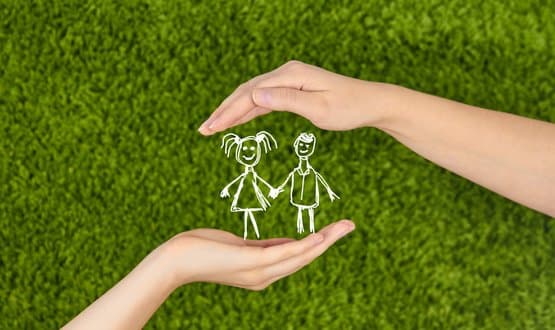 London has gone live with a capital-wide child health information service designed to reduce the risk of children falling through 'gaps'.
Clinical Software
1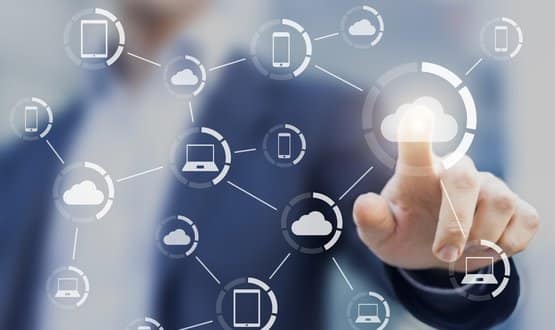 System C's CarePlus Child Health software is to be used to create a unified child health record across six regions in the south of England.
Interoperability