NHSX CEO, Matthew Gould, tweeted to personally thank Smart for his work as the CIO for Health and Care, saying it had been 'a pleasure' working with him.
Health CIO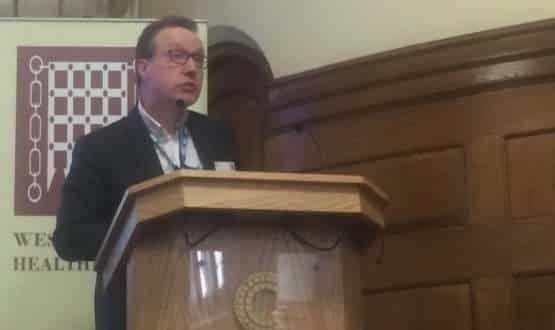 Sources told Digital Health that Smart is expected to leave his role as part of the wholesale shake-up of IT leadership at NHS England.
Health CIO
6
Stephen Docherty will be taking up the new role of industry executive for health at Microsoft in June after more than four years at SLAM.
Health CIO
1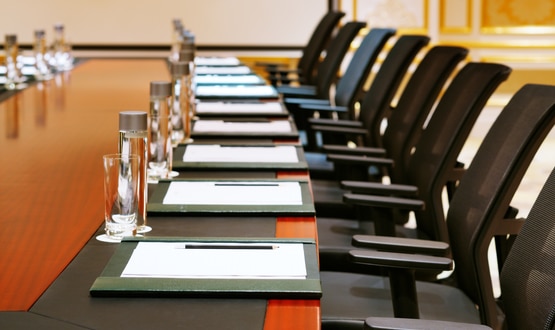 In a keynote at an event in London on 28 November, the health secretary spoke about leadership in the NHS and referenced the culture towards technology.
News
6
Healthcare industry appointments this month cover Stockport NHS Foundation Trust, Channel 3 Consulting and Liva Healthcare, among others.
News
1
The former CIO of Devon Partnership NHS Trust has been drafted in to head up digital strategy for the integrated care system in north-west England.
Health CIO
Those who may be thinking of applying must have an executive sponsor and must be able to commit to attending all three residential training sessions.
News
1
This week we're chatting to Phillipa Winter, who tells us why a strong voice and an open ear is key to becoming a more effective NHS CIO.
Feature
Interoperability has become the highest single priority issue for NHS IT Leaders, according to the findings of the 2018 NHS IT Leadership Survey.
Interoperability
10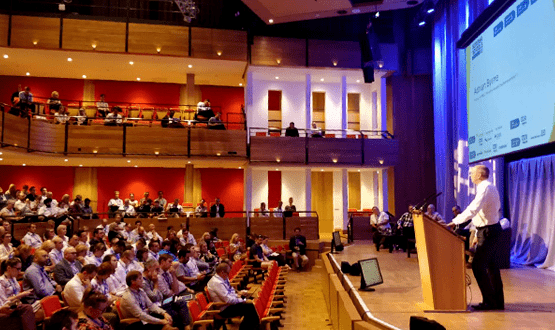 Last week saw the biggest and most successful Summer Schools yet, with 400 NHS IT leaders gathered at Birmingham University to accelerate NHS digitisation.
News