Enabling clinicians to spend less time on administration is an aim across all care settings. But with GPs receiving large quantities of information, the need in primary care is perhaps particularly pressing. Docman Connect provides a solution.
Clinical Software
The public accounts committee (PAC) has criticised NHS England for "wasting nearly two and a half million pounds" on trying to resolve backlogs of misdirected clinical correspondence.
News
This month's industry round-up features news that Thames Hospice has become the first hospice to choose Docman Connect to digitise its transfer of clinical correspondence and the news that Leeds-based LDD Group Limited has gone into administration.
News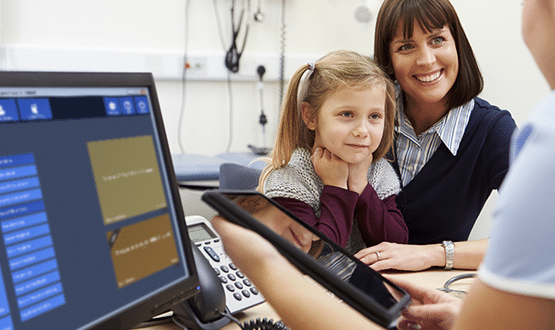 Medical software consultancy MDSAS has chosen Docman Connect to deliver medical correspondence for clinical practices in Stockport.
Clinical Software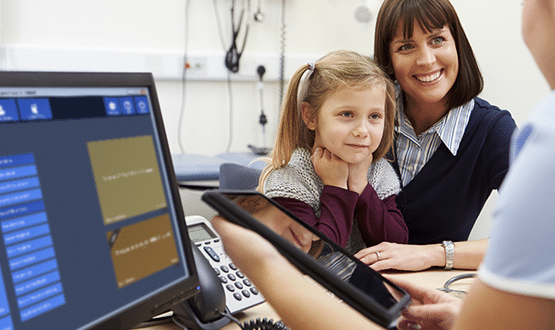 Docman will use Epson scanners in NHS care settings, following a new partnership between the companies aimed at improving the flow of clinical correspondence.
Clinical Software
2