DXC Technology has revealed it has completed the sale of its healthcare provider software business to the Dedalus Group in a deal worth around £350m.
Clinical Software
1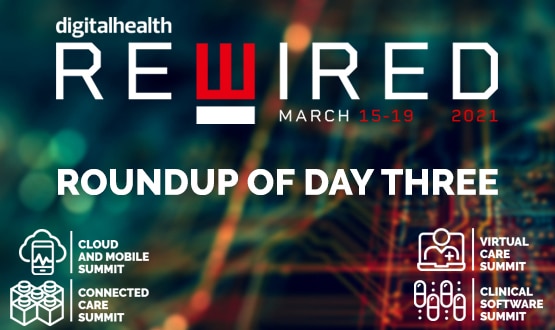 Day three of Rewired covered plenty of key topics – from challenging cloud regulators to technology in ICSs. Here is a roundup of Wednesday's highlights.
News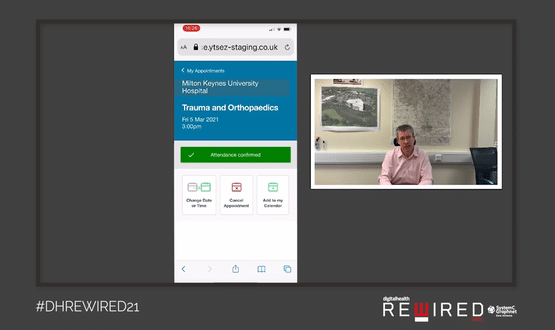 From Apple Health Records to Integrated Care System, the afternoon sessions on day three of Rewired were dedicated to virtual care and clinical software. 
News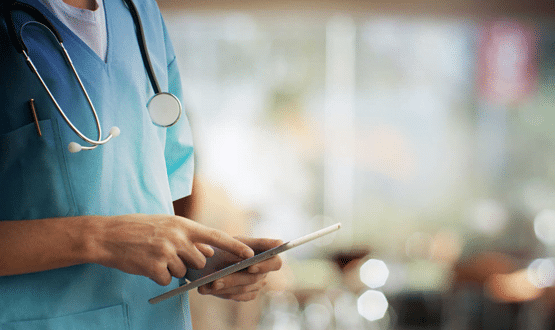 The clinical software track at Rewired will be focussed on the latest developments, open platforms, large-scale implementations and benefits realisation.
Clinical Software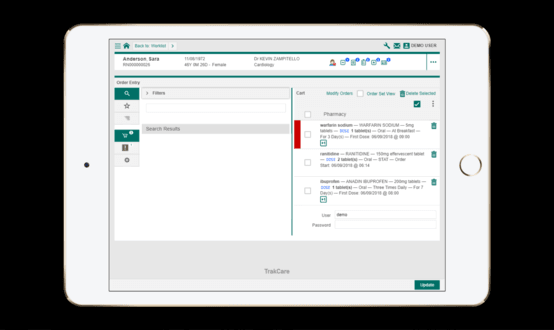 InterSystems has added new functionality to its electronic patient record and management system that enables clinicians to interact with information using a touchscreen device.
Clinical Software
2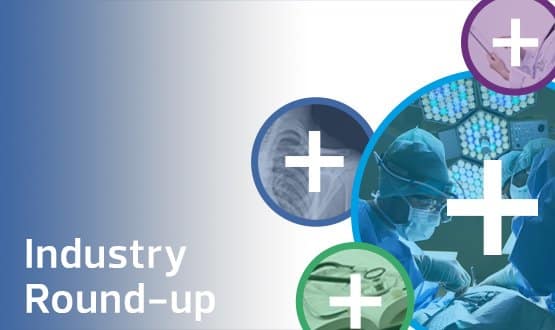 This month's industry roundup features news that Plymouth Hospitals NHS Trust has joined a global health research network that could allow patients to have easier and faster access to new therapies.
News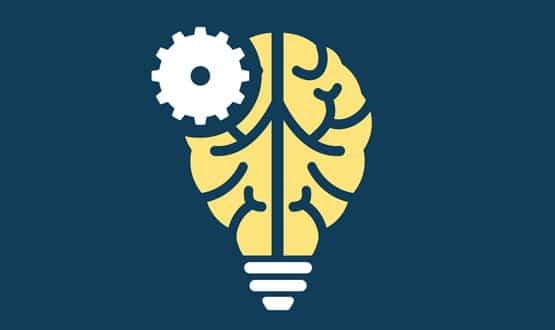 At least 15 trusts in England are said to be interested in new machine learning software designed to support the diagnosis of heart disease, which its developer is planning to offer for free to the NHS.
Clinical Software
3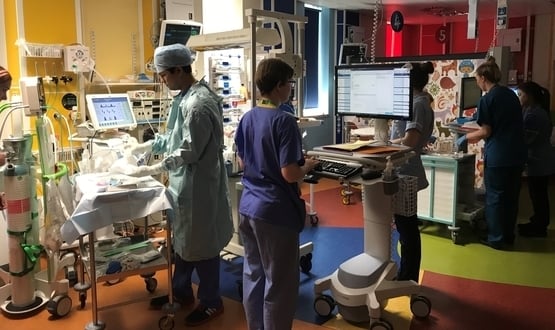 The CIO for a trust in Southampton has said it was a "big decision" to link up data from its neonatal intensive care unit with its EPR.
Clinical Software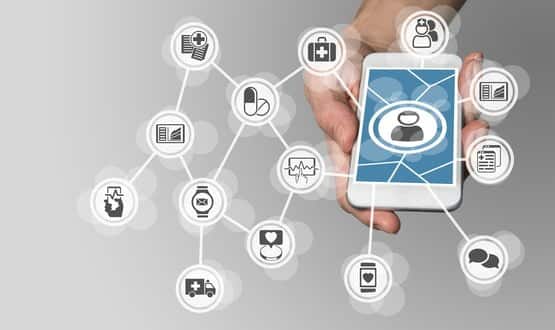 A healthcare signposting app and website reportedly suspended over clinical assurance concerns is hoping to resume service by the end of this week.
Digital Patient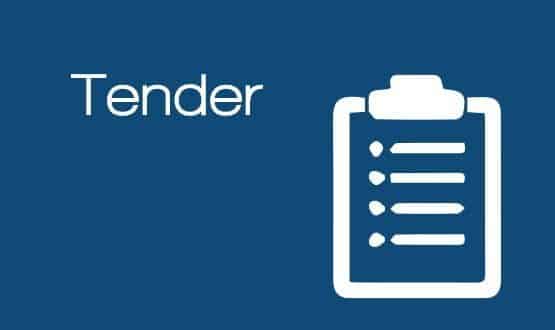 The Macmillan Cancer Information Centre is currently using Chameleon IMS which it deployed back in 2009. The contract due to expire in March next year.
Clinical Software
1