The latest Digital Health News industry round up includes news on an automated recruitment platform for clinical studies and an acquisition.
News
A solution which has been designed to allow healthcare IT systems to speak the same language and promote data sharing is now live.
Shared Records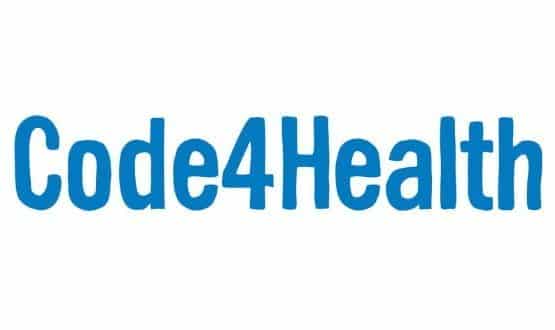 NHS England has launched Code4Health challenges for people wanting to get involved in developing clinical software.
Digital Patient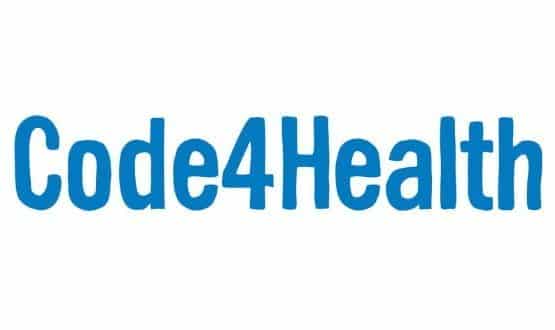 The first courses of NHS England's Code4Health programme have been running around the country, with participating clinicians saying they are keen to make the most of what they have learned.
News
The Rotherham NHS Foundation Trust is using SNOMED Clinical Terms to record patients' diagnoses and procedures.
News
Roger Taylor, director of research at Dr Foster, asks how so many Bolton patients came to be coded as having a sepsis diagnosis; and what other trusts can learn from the experience.
Feature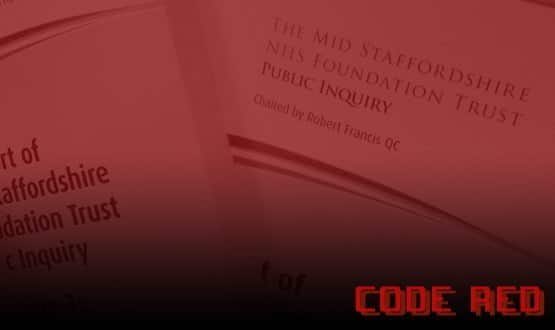 Since the Francis report came out, the newspapers have been full of stories of more hospitals "fiddling" their mortality figures. Mik Horswell of UKCHIP says informatics professionals need to show their professionalism, now.
Feature
Patients will be taught how to code and make apps as part of a patient empowerment programme being run by the NHS Commissioning Board.
News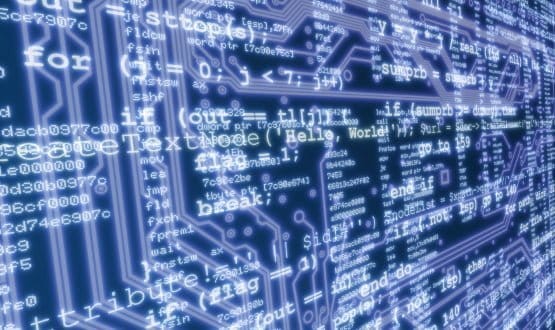 Tim Kelsey wants clinicians to code. But the first CCIO Leaders Network Annual Conference at EHI Live 2012 debated whether this is necessary – or appropriate. Claire Read reports.
Feature
The Department of Health has abandoned an attempt to develop a specialist tariff after being refused the necessary clinical codes.
News