Two NHS trusts in the East of England have signed an agreement with medical imaging technology provider Sectra to digitise their pathology services.
Clinical Software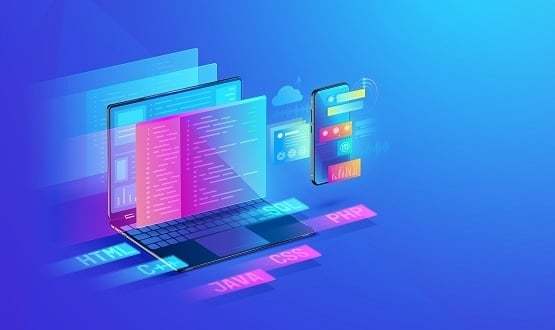 NHS England has announced plans to develop a £240million 'Federated Data Platform'(FDP) via a prior information notice ahead of an open procurement. 
AI and Analytics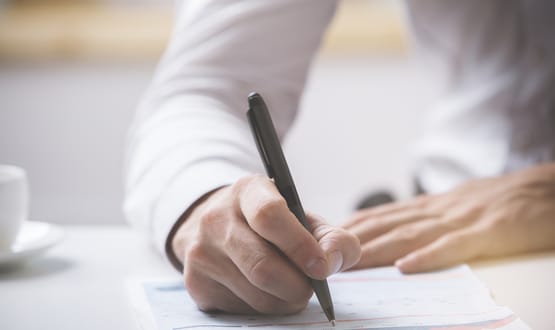 Our roundup features Hospital at Night being introduced at University Hospitals Plymouth and the Royal Wolverhampton extending its partnership with Babylon.
News
Digital Health News understands that the agreement was concluded without a prior contract notice due to technical reasons with its current DXC Lorenzo EPR.
Clinical Software
1
A Commons' Public Accounts Committee says the Emergency Services Network for ambulance, police and fire services is behind schedule and faces "very challenging" technology issues.
Infrastructure
In return for signing off a million-dollar IT contract his trust didn't need, Peter Lewis was secretly paid more £90,000.
News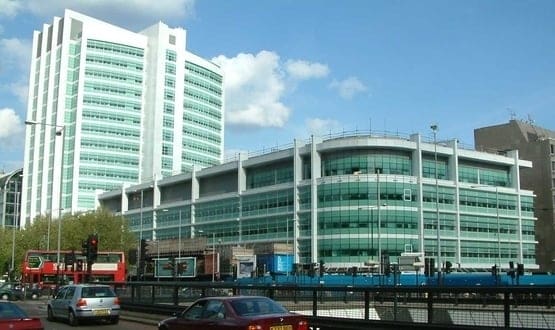 The big London NHS trust makes another big IT investment, hinting at ambitions to become an "exemplar".
Infrastructure
Cambridge University Hospitals NHS Foundation Trust has invited bids for £140 million IT infrastructure service contract, just three years after signing a similar sized contract with Hewlett Packard.
Infrastructure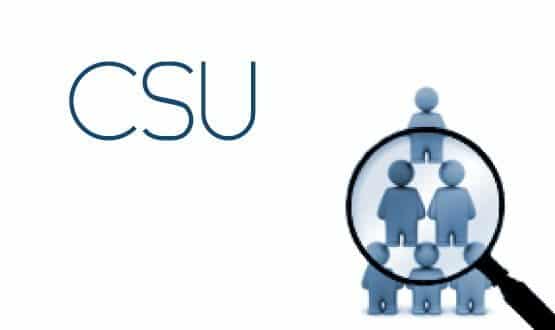 NHS Arden and Greater East Midlands Commissioning Support Unit has agreed a multi million pound deal to provide data management services for a group of 24 clinical commissioning groups in the North West of England.
AI and Analytics
TPP has signed the contract for the GP Systems of Choice framework, one month after the previous contract expired.
News