The big London NHS trust makes another big IT investment, hinting at ambitions to become an "exemplar".
Infrastructure
Cambridge University Hospitals NHS Foundation Trust has invited bids for £140 million IT infrastructure service contract, just three years after signing a similar sized contract with Hewlett Packard.
Infrastructure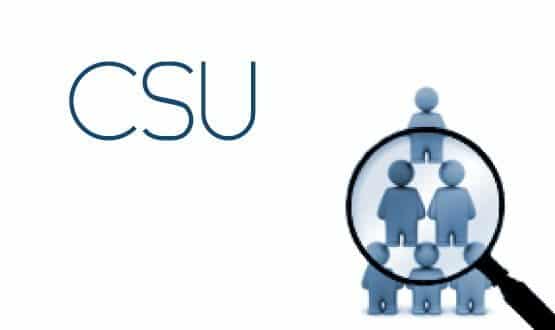 NHS Arden and Greater East Midlands Commissioning Support Unit has agreed a multi million pound deal to provide data management services for a group of 24 clinical commissioning groups in the North West of England.
AI and Analytics
TPP has signed the contract for the GP Systems of Choice framework, one month after the previous contract expired.
News
North Tees and Hartlepool NHS Foundation Trust has chosen InterSystems as preferred bidder for its electronic patient record system, making it the company's first major English EPR site.
News
Central and North West London NHS Foundation Trust has awarded a seven-year £56m infrastructure contract to CGI.
News
A trust head of commercial ICT tells Lis Evenstad how a yellow belt in Thai Boxing got her started in her career.
Feature
Trusts are hoping for an announcement soon on whether they or central government will bear the cost of exiting National Programme for IT contracts.
News
The Cabinet Office has blocked the renewal of Capita's contract to run NHS Choices.
News
Twenty GP practices in Torquay, Paignton and Brixham are using Contract+ to monitor their QOF performance and improve the management of patients with long term conditions.
News