Patients with COPD have the option of taking part in rehabilitation exercises from an immersive beachside environment using a virtual reality headset.
Digital Patient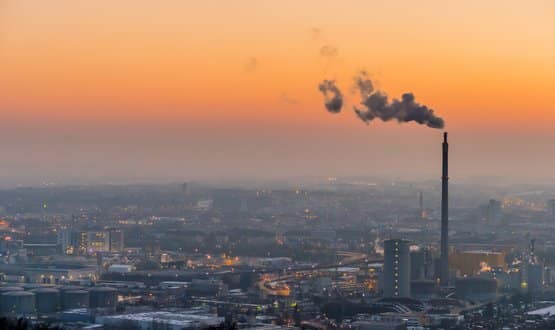 CliniTouch Vie 2 will use air quality data from satellites and mobile sensors to provide a warning system for people with chronic respiratory conditions.
Infrastructure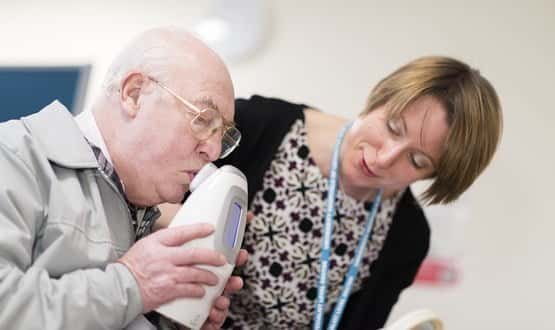 Health researchers have called for further studies into the potential of smart technology for people living with Chronic Obstructive Pulmonary Disease.
Digital Patient
3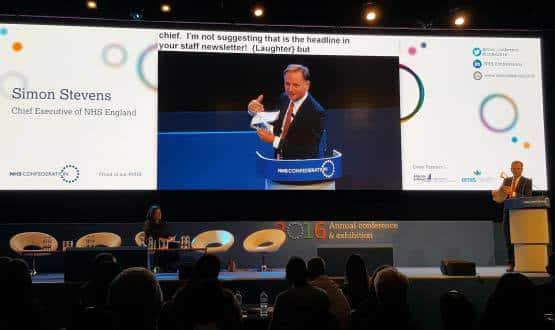 Apps to improve the self-management of COPD will be funded by the new Innovation and Technology Tariff, while CCGS will get separate, central funding for mobile ECG devices.
News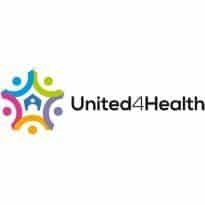 NHS Greater Glasgow and Clyde will deploy tablet devices to patients with chronic obstructive pulmonary disease and heart failure as part of a pan-European telemonitoring study.
News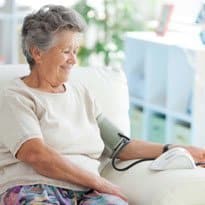 NHS Bristol Clinical Commissioning Group has extended its telehealth programme by one year, with plans to develop a "step-down" phase to support patients once they leave the scheme.
News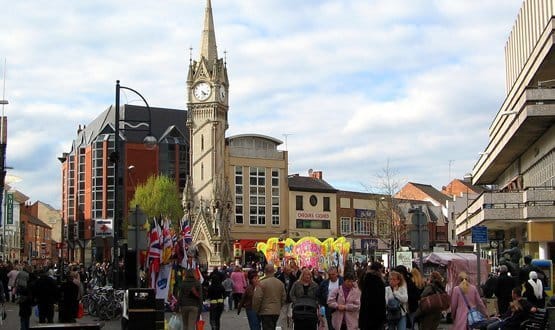 A telehealth project for patients with chronic obstructive pulmonary disease has prevented 107 hospital admissions in Leicester over the past 30 weeks.
News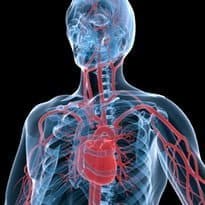 A specialist telehealth project run by Gloucestershire Care Services NHS Trust has increased capacity by ten patients per nurse.
News
A new website has been launched by NHS North Yorkshire and York to communicate the benefits that telehealth is having for patients with long term conditions in the area.
News