This briefing includes news that TidalSense has launched a programme with Asthma + Lung UK and Get A Drip has opened a new clinic on Chelsea's King Road.
News
A study has found admissions and hospital bed days were reduced by 50% for high-risk COPD patients using a digital support service.  
News
A report has found that a COPD virtual ward managed by South and West Hertfordshire Health and Care Partnership led to improved outcomes. and was safe.
News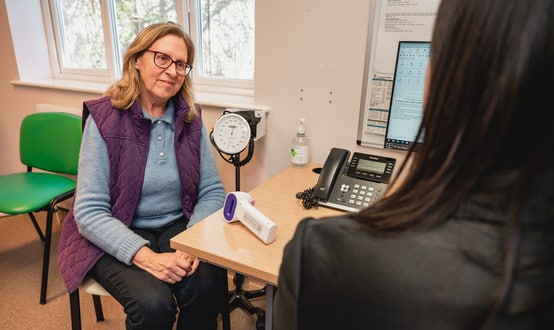 Healthcare professionals in Oxford are to trial the N-Tidal, a new AI-powered device that can identify patients with chronic obstructive pulmonary disease.
AI and Analytics
This news digest of digital apps includes Cinapsis helping GPs with skin cancer referrals and Heyr partnering with Imperial to research mental health tools. 
Digital Patient
2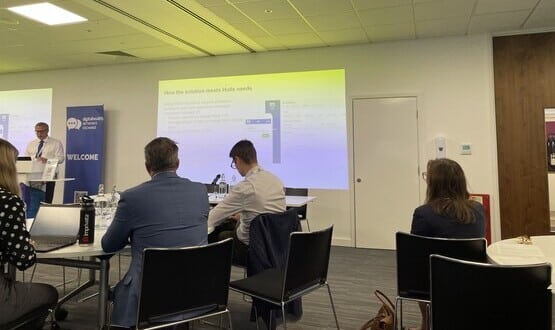 The introduction of virtual wards, already accelerating across the country, requires the involvement of enthusiastic and engaged leaders for success.
News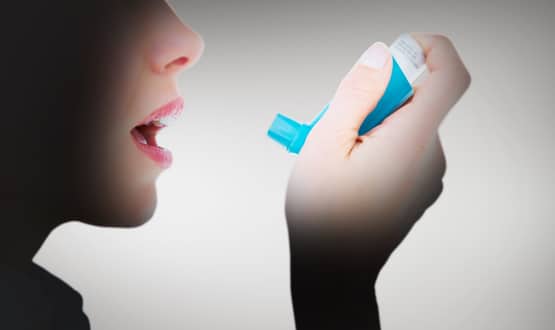 Teva UK has launched the first integrated digital inhaler system to be used in the UK and Europe, which aims to help improve management of asthma and COPD.
Digital Patient
A review of clinical studies has confirmed that the TidalSense AI-powered N-Tidal device can improve the accuracy of COPD diagnoses.
Clinical Software
A clinical investigation will explore how insights from AI can improve care and prevent emergency hospital admissions for people with COPD.
AI and Analytics
Patients with COPD have the option of taking part in rehabilitation exercises from an immersive beachside environment using a virtual reality headset.
Digital Patient