The Countess of Chester Hospital and University of Chester will explore how VR can help patients practice and relearn daily activities following a stroke.
Digital Patient
1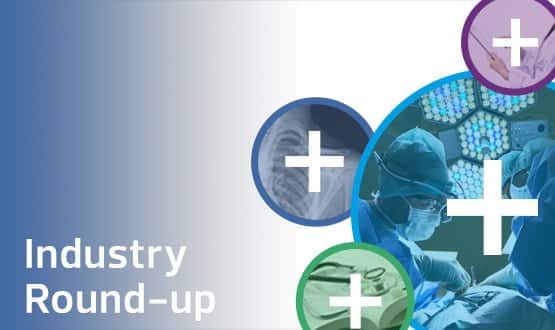 Today's health IT news in brief covers an expansion of shared records in East London and the continuing fall out from the cyberattack on US radiation monitoring firm Landauer.
News
The sensor technology will be used to monitor everything from whether a patient been discharged to who isn't washing their hands.
Clinical Software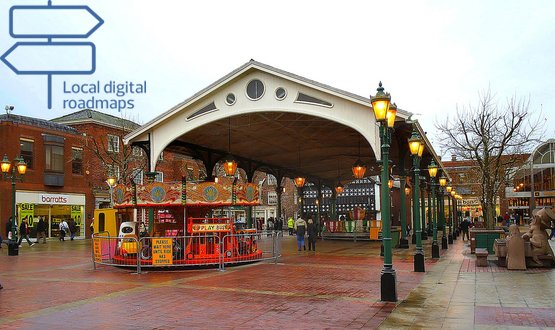 The footprint of Cheshire cannot achieve its regional electronic patient record goal without external funding, according its draft local digital roadmap.
Interoperability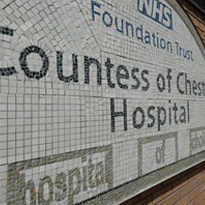 Countess of Chester Hospital NHS Foundation Trust has started the process of digitising all of its active patient records as part of a strategy to become paperless.
News
The Royal Liverpool and Broad Green University Hospitals NHS Trust has gone live with a bespoke blood tracking system from MSoft.
News
Three acute trusts are delivering electronic discharge letters to almost 90 GP practices using a shared IT solution that plugs into existing computer systems. Central and Eastern Cheshire Primary Care Trust has led the initiative, which uses the MedisecNET electronic delivery system from Medisec Software. The Countess of Chester Hospital NHS Foundation Trust, East Cheshire […]
News
This month's E-Health Insider industry round covers system deployments, agreements, new products, appointments and other changes at leading healthcare IT suppliers. Data Transfer Service contract negotiations complete NHS Connecting for Health has announced that it has completed contract negotiations for the ongoing provision of the Data Transfer Service with BT. Existing contractual arrangements ended in […]
News
The Countess of Chester Hospital NHS Foundation Trust has introduced software from Medisec to meet NHS targets for the delivery of discharge summaries. The system allows the trust to know when clinical correspondence has been delivered to GPs, helping it to meet targets in the NHS standard contract. This says that trusts must deliver discharge summaries to […]
News
The Countess of Chester Hospital team won the Acute Care ICT Team of the Year in the BT e-Health Insider Awards last year. Linda Davidson reports.
Feature