All clinical and administration systems went down at Northumbria Healthcare NHS Foundation Trust after a failure of core network routing.
Infrastructure
2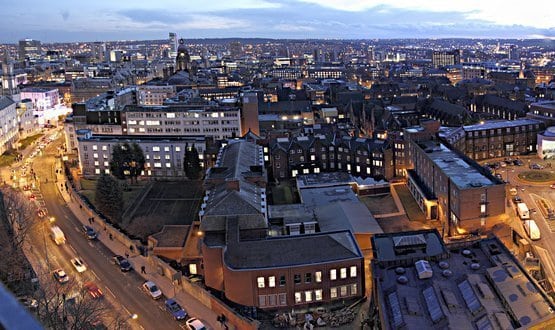 A review found the pathology IT crash at Leeds Teaching Hospital NHS Trust was caused by human error, hardware failure, and ageing infrastructure,
Clinical Software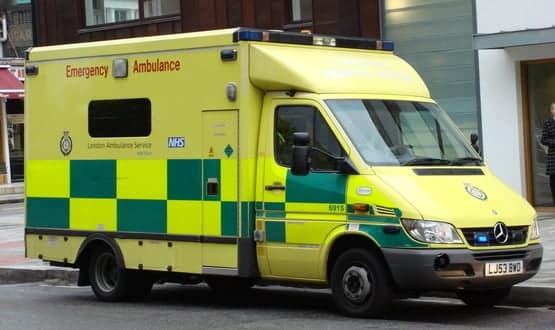 An investigation will determined whether IT problems at the London Ambulance Service contributed to the death in the early hours of New Years' Day.
News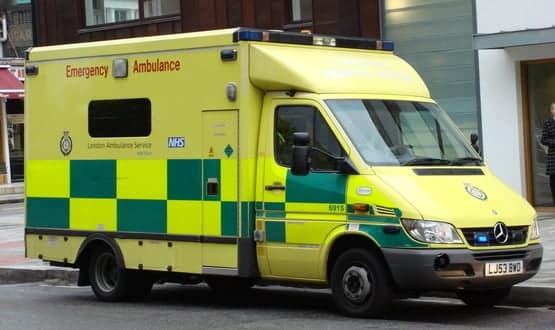 Ambulance dispatchers in the capital were reduced to using pen and paper on one of the busiest nights of the year.
Clinical Software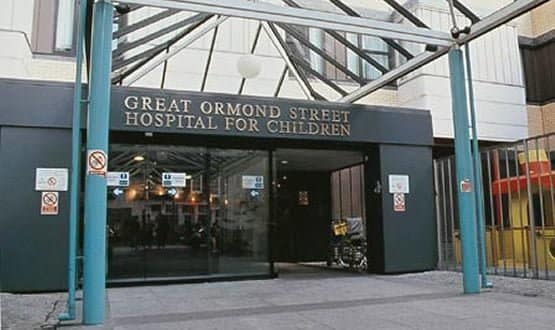 The "unexpected total system failure" has sparked a review of the London hospital's IT infrastructure.
Clinical Software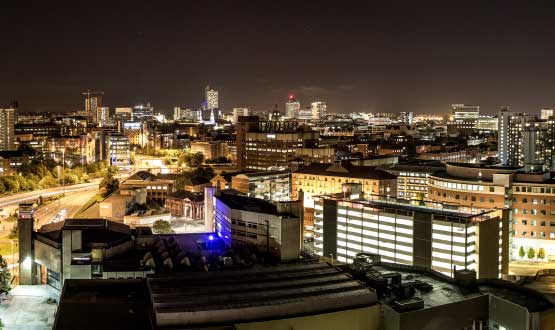 Leeds Teaching Hospitals NHS Trust's pathology system went down on 16 September. Two months later the trust is still recovering.
Clinical Software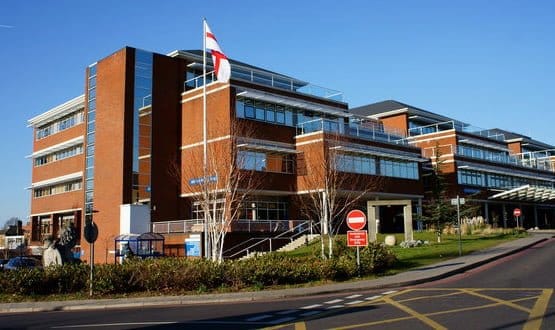 The south London trust is in stabilisation and recovery mode after an IT crash exposes infrastructure risks.
Infrastructure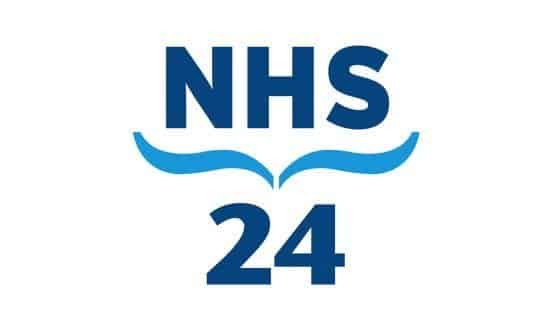 The costs of introducing a new computer system to Scottish helpline NHS 24 have now risen to 73% more than was originally budgeted, according to the country's official auditors.
Digital Patient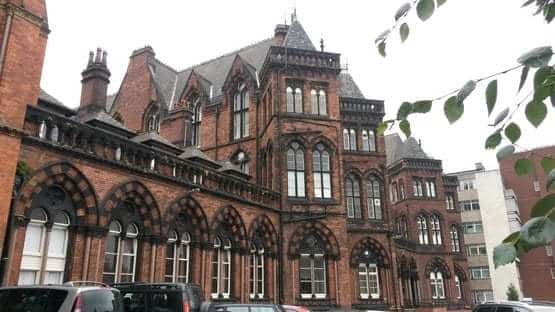 A huge pathology IT crash has dragged into its third week with parts of the system still not fully restored and operational.
Clinical Software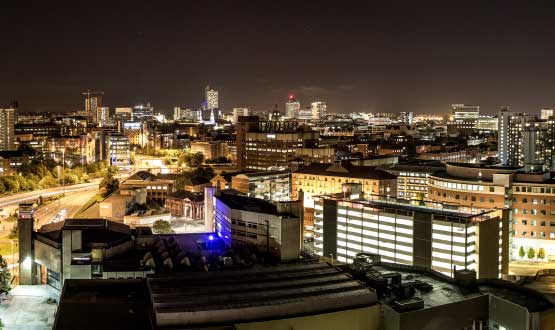 Contingency plans will remain in place until mid-next week as a two week long pathology IT crash staggers on at one of the largest trusts in the country.
Clinical Software