Health Call was established in response to growing demand from patients to be able to interact with their personal care records via digital means.
News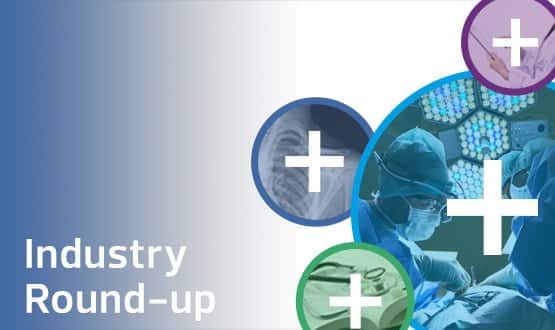 This week's healthcare IT round-up focuses on software deployments, ranging from the addition of electronic referrals to palliative care from Cumbria's e-referral service, to another trust rolling out wi-fi for patients.
News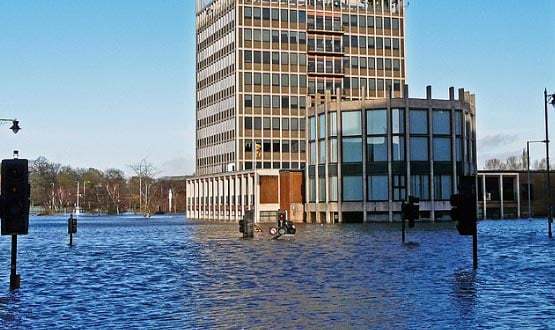 Effective use of digital technology helped Cumbria's healthcare system cope during recent floods that have devastated the region, NHS Cumbria's chief clinical information officer has said.
News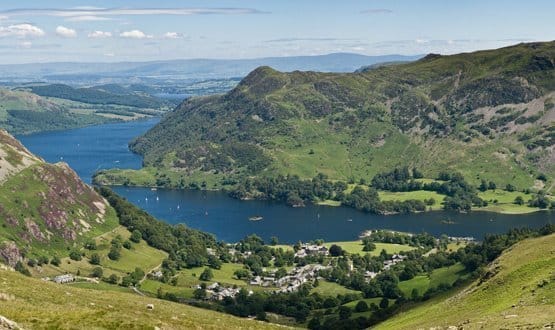 North Cumbria University Hospitals NHS Trust is now able to refer patients to social care services at the "press of a button."
News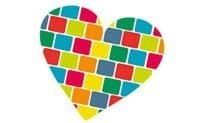 Cumbria Partnership NHS Foundation Trust has gone live with a new electronic patient record for sexual health from Inform.
Clinical Software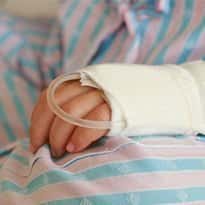 NHS trusts in Cumbria can now make electronic referrals to social care services if they believe a child is at risk, using the Strata 'air traffic control' system.
News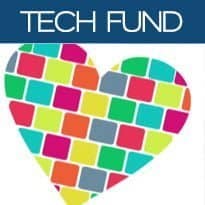 Cumbria Partnership NHS Foundation Trust has signed two IT contracts to "revolutionise care across Cumbria."
News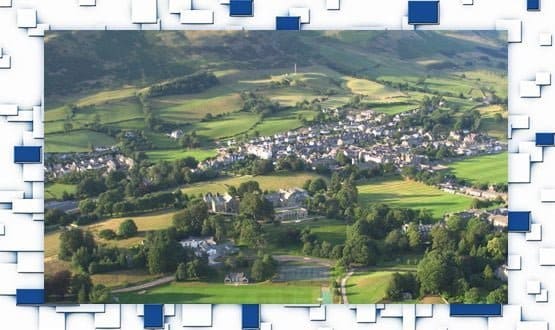 Cumbria is on its way to paper-lite using a range of technology approaches, including the implementation of an 'air-traffic control' system. Lis Evenstad went to have a look.
Feature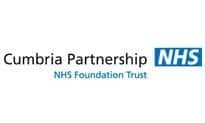 Cumbria Partnership NHS Foundation Trust has chosen Servelec Healthcare as the preferred bidder to implement its RiO electronic patient record system.
News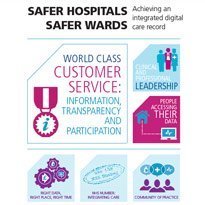 NHS England has announced the three exemplars in digital care record integration, and confirmed that the next round of the Safer Hospitals, Safer Wards: Technology Fund will focus on integrated care.
News