As 2018 draws to close and 2019 pokes its head around the corner, what does the balance sheet look like on cybersecurity and data protection? A day after his birthday, no less, expert columnist Davey Winder pushes aside the cake and party poppers to give us his take.
Feature
3
Matt Hancock's musings on the importance of prevention for the nation's health have got our expert columnist Davey Winder dreaming of a similar approach to cybersecurity – and pulling out his Star Trek analogies.
Feature
6
Yoshitaka Sakurada was appointed to the cabinet last month, and serves as deputy chief of the government's cybersecurity strategy office. But when questioned by opposition politicians earlier this week, he admitted he's never used a computer.
Cyber Security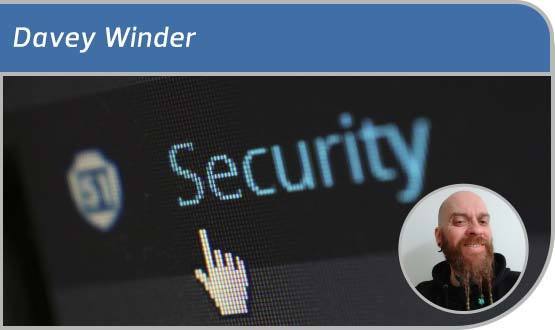 It seems NHS Digital is opposing a recommendation that all NHS organisations comply with the Cyber Essentials Plus Standard by June 2021. And while there is no evidence that cyberattacks have declined since the WannaCry incident which led to the recommendation's creation, our expert columnist specultates the opposition may just be justified.
Feature
2
Cybercrime is on the march and brings with it the risk of worryingly levels of disruption to vital services – healthcare chief among them. In May 2017, WannaCry ransomware affected a third of NHS acute trusts and gave an insight into the impact such attacks can have.
Cyber Security
Our expert columnist Davey Winder reflects on a recent phishing attack at East Anglian Air Ambulance, and what it reveals about the need for cybersecurity awareness training across health and care.
Feature
2
Experts have been raising concerns about health app security for some time. And, according to our cybersecurity columnist, the new national drive for greater use of apps doesn't mitigate those worries – it may in fact compound them.
Cyber Security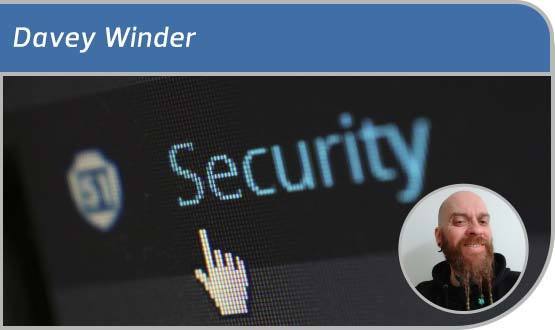 The potential contribution AI could make to the NHS has been frequently rehearsed – not least by the new health and social care secretary. But, asks our cyber security columnist, is enough attention being paid to the contribution it could make to improving security?
Cyber Security
1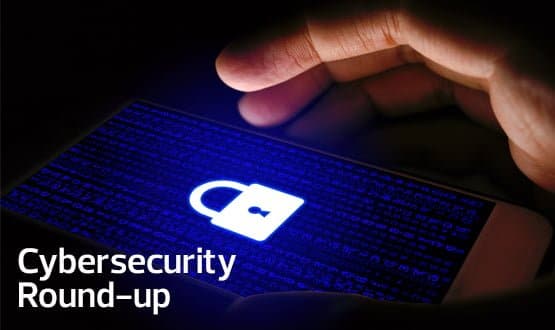 The latest Digital Health cyber security round-up includes news that Dixons Carphone has been hit by yet another cyber-attack, as well as a report from Symantec that suggests a Chinese espionage group may have breached the control systems of a satellite operator.
Cyber Security
1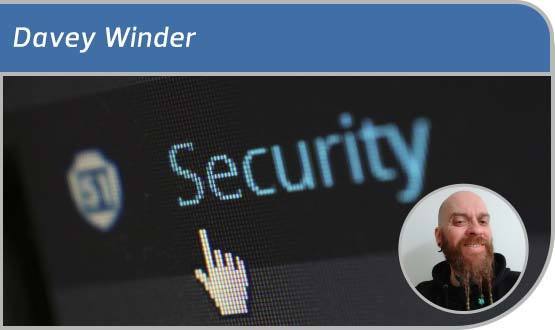 While our cybersecurity columnist Davey Winder has no problem with his data being held in the cloud, he is worried about this recent push to off-shored cloud services and the possibility of NHS patient data being stored outside the UK.
Feature