This Digital Health News industry roundup includes news on the positive evaluation of a remote monitoring service and a new AI innovation centre.
News
Advanced have issued a status update on their products affected by the cyber-attack, including its Adastra software which has affected NHS 111 services.
Cyber Security
2
Advanced are carrying out a forensic investigation into its recent ransomware attack which aims to find out whether patient data has been accessed.
Cyber Security
This Digital Health News industry round-up includes the findings of a study into ransomware and a video conferencing solution for collaboration.
News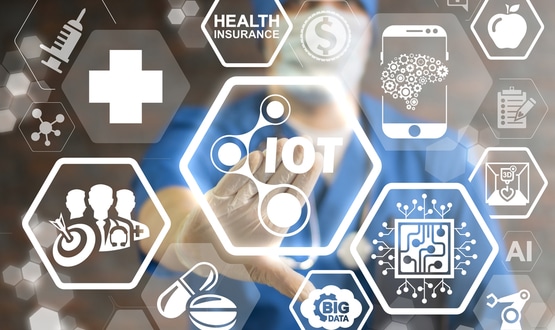 Our cyber security columnist, Davey Winder, explains why security conversations surrounding connected medical devices are not over yet. 
Feature
1
In a piece for Digital Health, Sagar Randhe explores why cybersecurity could serve as an important tool for digital transformation.
Feature
Find out more about an award for a procurement team, a successful investment for virtual hospital wards and a new AI-enabled global data analytics platform.
News
1
In his next cyber security column for Digital Health, Davey Winder, explores the privacy issues surrounding health-related apps.
Cyber Security
In his next column for Digital Health, Davey Winder explores what lengths cybercriminals are going to during the Covid-19 pandemic. 
Feature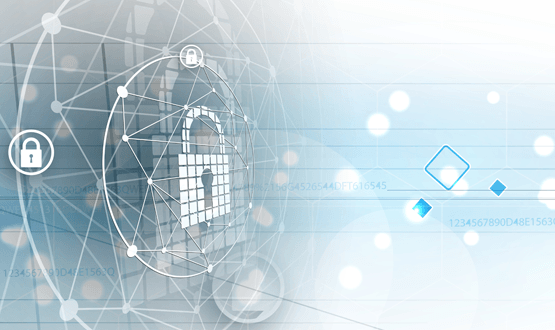 Despite cybersecurity mainly keeping out of the headlines in recent times, the importance of data security still remains. Claire Read explores why continuing investment in cybersecurity is crucial and the impact it has on the NHS.
Cyber Security