Ed Tucker, CIO of DP Governance explains why AI is overrated, importance of a customer centric back to basics approach and who he admires in the industry.
CCIO Network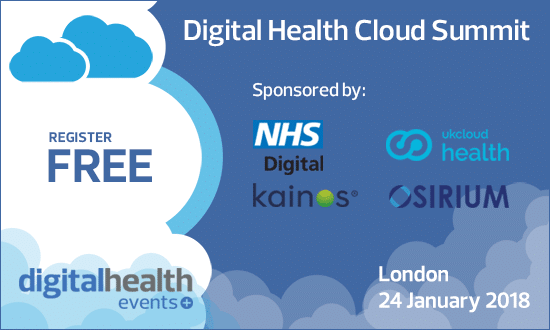 Digital Health Intelligence research shows a growing number of NHS trusts see cloud as their next big IT project. Ahead of Digital Health's new Cloud Summit on Wednesday 24 January, Vivienne Raper explores why healthcare IT professionals and vendors are increasingly seeing cloud as a valuable solution.
Feature
2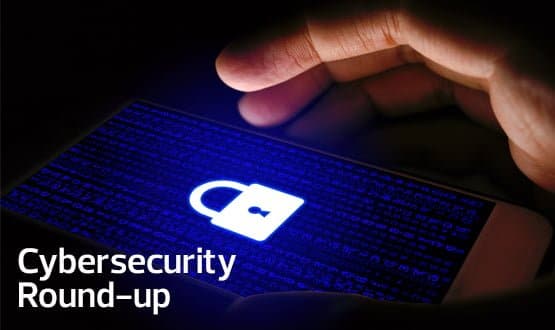 This month's cybersecurity round-up features the news that a freshly-discovered vulnerability affecting major CPU manufacturers could leave millions of computers at risk and how 'smart' toy makers have been urged to get security-friendly.
Cyber Security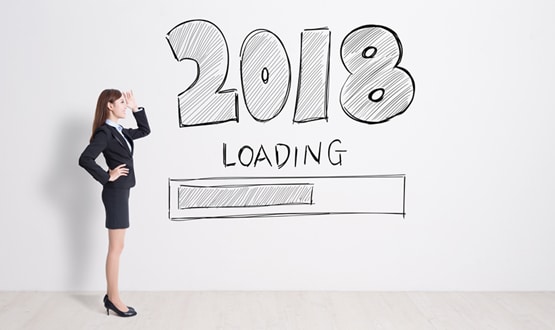 As 2017 draws to a close, Digital Health News spoke to cybersecurity experts about their predictions for the digital landscape in 2018.
Cyber Security
4
Arxan Technologies' Rusty Carter believes the security of medical devices has been compromised for the sake of clinical functionality.
Cyber Security
NHS England's head of architecture has said cybersecurity needs to viewed as a business continuity issue by NHS boards and not one concerning IT.
Cyber Security
3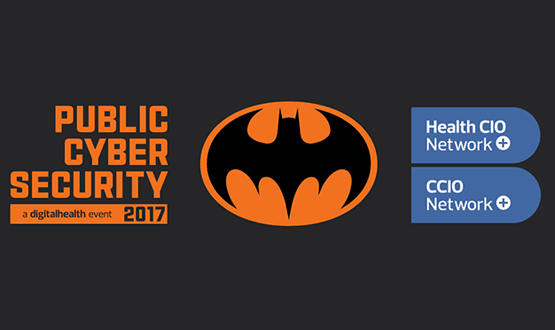 The two chairs of the largest independent communities of NHS digital leaders will launch the 'NHS Cyber Security Batsignal', a new peer-to-peer cyber security warning alerting system, at the first Public Cyber Security conference next month.
Cyber Security
1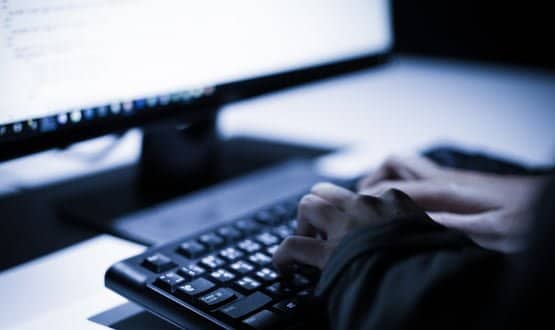 Healthcare executives drove home the need to adopt new ways of working to protect themselves against cyber-threats during the first day of EHI Live 2017.
Cyber Security
Britain's Security Minister has blamed North Korea for the ransomware outbreak that wreaked havoc on NHS services earlier this year.
Cyber Security
3
Hackers are threatening to release customer data from a plastic surgery clinic in London known for its roster of high-profile clients.
Cyber Security