Following the 2022 Advanced cyber attack, Phil Huggins has revealed that the NHS supply chain's "state of security is 15 to 20 years behind other sectors".
News
The NHS Digital Keep I.T. Confidential toolkit has been expanded with resources to help organisations run their own cybersecurity campaigns.
Cyber Security
Medical IoT Security has been launched by Palo Alto to secure medical devices using IoT technology against cyber attacks.
Cyber Security
This Digital Health News industry roundup includes news on the positive evaluation of a remote monitoring service and a new AI innovation centre.
News
Advanced have issued a status update on their products affected by the cyber-attack, including its Adastra software which has affected NHS 111 services.
Cyber Security
2
Advanced are carrying out a forensic investigation into its recent ransomware attack which aims to find out whether patient data has been accessed.
Cyber Security
This Digital Health News industry round-up includes the findings of a study into ransomware and a video conferencing solution for collaboration.
News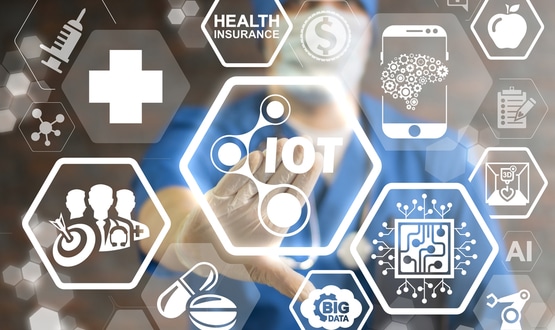 Our cyber security columnist, Davey Winder, explains why security conversations surrounding connected medical devices are not over yet. 
Feature
1
In a piece for Digital Health, Sagar Randhe explores why cybersecurity could serve as an important tool for digital transformation.
Feature