In this week's health IT round-up we cover the NHS calling in military help on cyber attack, a tweeting surgeon, and an alternative to NHSmail.
News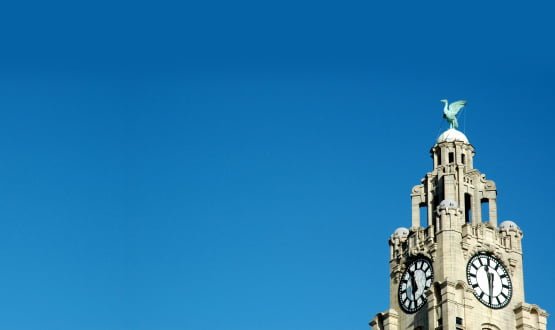 Whatever happened to the massive and well-funded Delivering Assisted Living Lifestyles at Scale programme, and did it deliver any results? Laura Stevens sets out to find out.
Digital Patient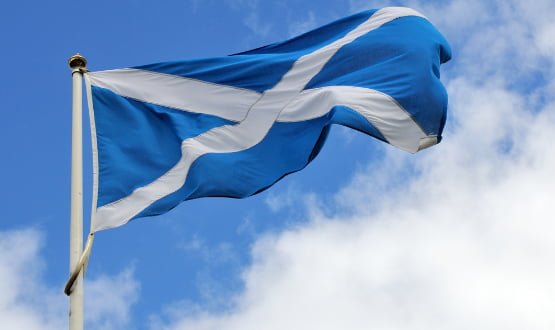 A £10 million digital health project in Scotland has recruited just one quarter of expected users.
Digital Patient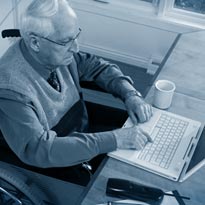 More than 90% of people in the UK do not know what telehealth and telecare is, research from the government's Technology Strategy Board has found.
News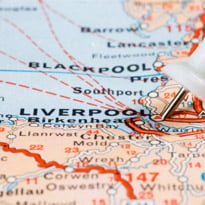 Liverpool Community Health NHS Trust aims to have 1,000 telehealth patients within the next two years.
News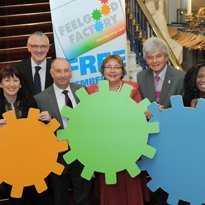 Liverpool Primary Care Trust has been awarded a Technology Strategy Board grant of £7.7m to develop an independent living programme for the elderly using telehealth, as part of the DALLAS programme.
News