The new National Data Guardian rules impact all health and social care public bodies that "handle confidential information about patients or service users".
Cyber Security
NHS Digital chief executive Sarah Wilkinson described Dame Fiona as a "phenomenal" woman who "inspired so many" as a senior female leader in the NHS.
News
Tributes have been paid to Dame Fiona Caldicott, the first National Data Guardian (NDG) for Health and Social Care, who has passed away aged 80.
News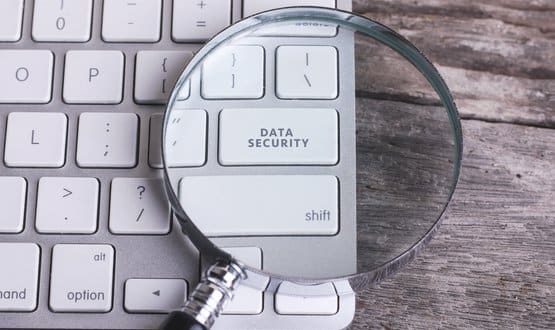 All health and adult social care bodies are expected to have a Caldicott Guardian in place following a consultation by the National Data Guardian.
News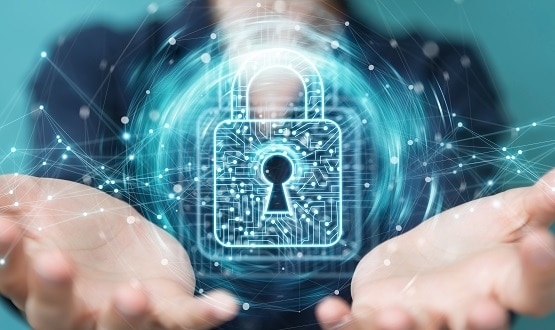 The data guardian is expected to act as an independent champion for patients and the public, ensuring people's information is kept securely.
News
3
The heads of 12 healthcare regulators and organisations met on January 28 to discuss the role of AI in healthcare and how to proceed with its delivery.
AI and Analytics
The National Data Guardian for Health and Social Care commissioned a poll which looked into public attitudes to NHS organisations working with partners.
News
2
Dame Caldicott was appointed national data guardian for health in 2014 to ensure the public can trust their health data is used appropriately.
Shared Records
7
Parts of the controversial care.data programme could live on but with fewer options for patients to opt-out, MedConfidential has warned.
AI and Analytics
A high-level task force at NHS England is working on solutions to information governance issues that are stopping commissioners from accessing patient confidential data.
News