The data guardian is expected to act as an independent champion for patients and the public, ensuring people's information is kept securely.
News
3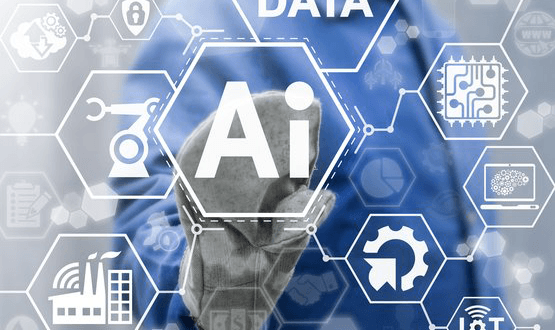 The heads of 12 healthcare regulators and organisations met on January 28 to discuss the role of AI in healthcare and how to proceed with its delivery.
AI and Analytics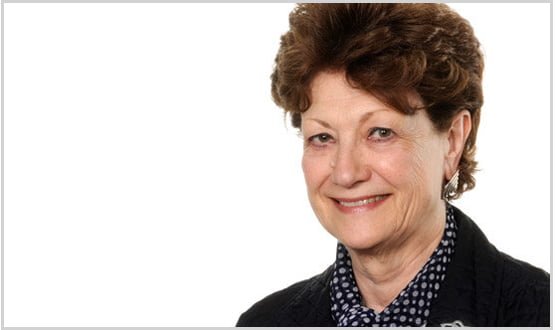 The National Data Guardian for Health and Social Care commissioned a poll which looked into public attitudes to NHS organisations working with partners.
News
2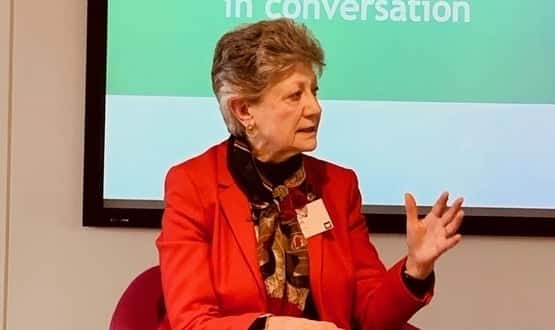 Dame Caldicott was appointed national data guardian for health in 2014 to ensure the public can trust their health data is used appropriately.
Shared Records
7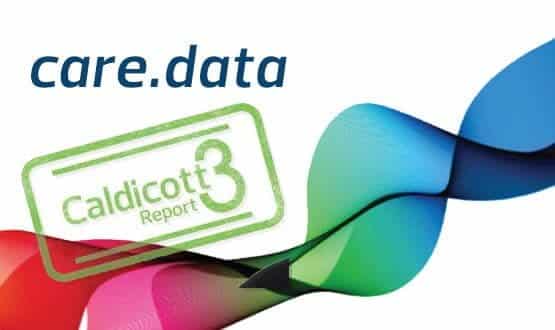 Parts of the controversial care.data programme could live on but with fewer options for patients to opt-out, MedConfidential has warned.
AI and Analytics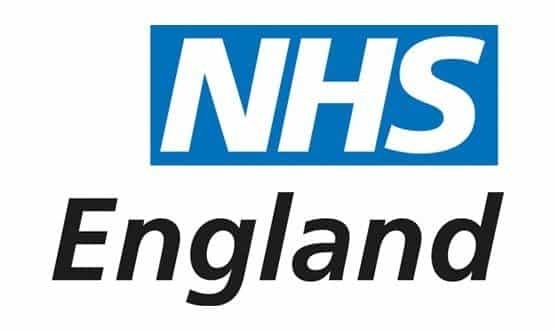 A high-level task force at NHS England is working on solutions to information governance issues that are stopping commissioners from accessing patient confidential data.
News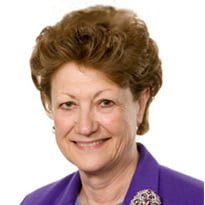 Dame Fiona Caldicott's second review of information governance in the NHS has published its report, seeking to balance the need to share information across health and social care with a patient's right to say what should be done with their data.
News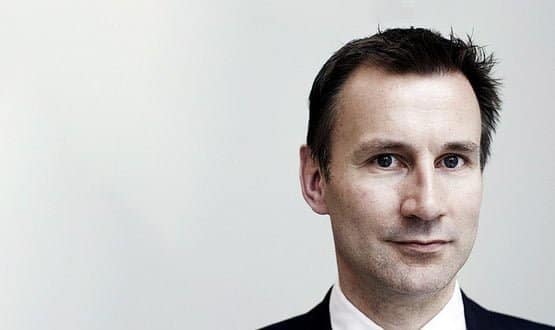 Health secretary Jeremy Hunt has said he will honour patient opt-outs if they do not want their personal, confidential informaton to be shared.
News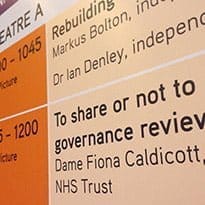 The term 'information governance' could be changed to 'clinical governance' as part of encouraging a cultural shift in the NHS towards more information sharing, Dame Fiona Caldicott has said.
News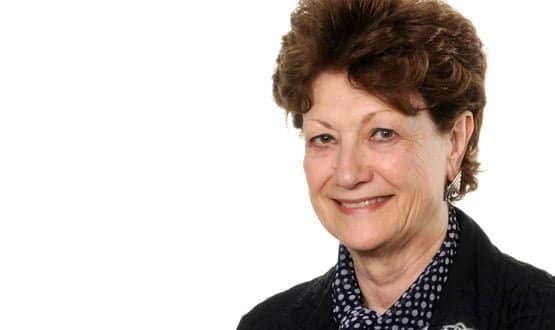 The chair of the influential Caldicott committee is leading a review of information governance. She talks to Lyn Whitfield about Caldicott 2.
Feature