Babylon Health confirmed that three patients were able to view recordings of other patient's consultations using the GP at Hand app.
Digital Patient
1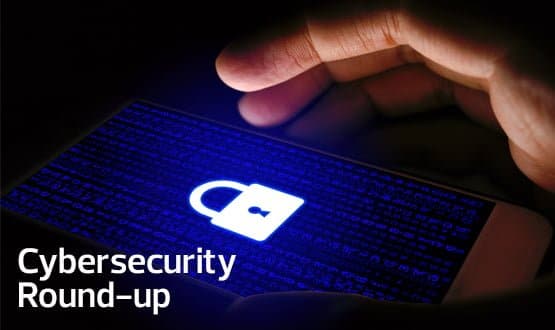 Our latest round-up of cyber security news includes proposed guidance on securing the PACS ecosystem and a report that WannaCry is still alive and well.
Cyber Security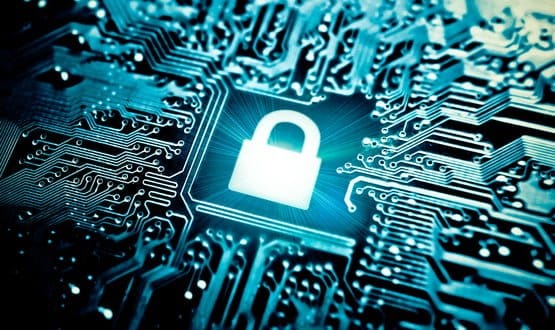 A statement from Tavistock and Portman confirmed that "due to an error", an email regarding an upcoming art project exposed the email addresses of patients.
Cyber Security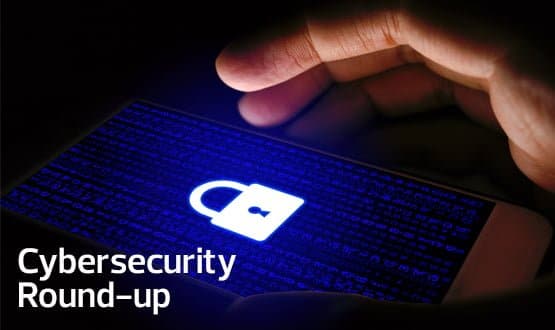 The August edition of Digital Health's cyber security round-up includes updates on the Capital One data breach – described as one of the biggest ever – and insights from Hiscox's Cyber Readiness report.
Cyber Security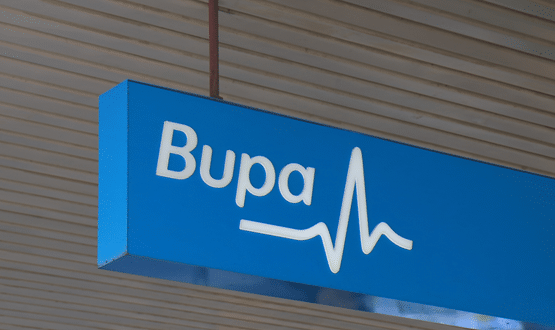 The employee was able to obtain the personal information of 547,000 Bupa Global health insurance customers, but no medical information was stolen.
Cyber Security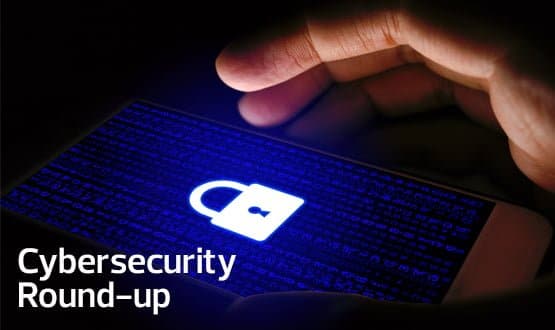 Our latest cyber security round-up covers news of a massive cyber-attack on British Airways and findings from a survey that reveal only half of UK companies have secured critical data.
News
1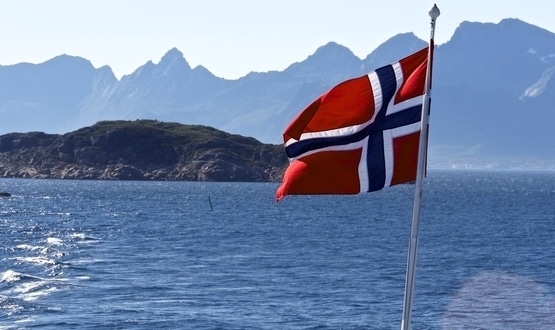 The cyber-attack against Norway's largest health authority could be one of the biggest of its kind in healthcare, sources have told Digital Health News.
Cyber Security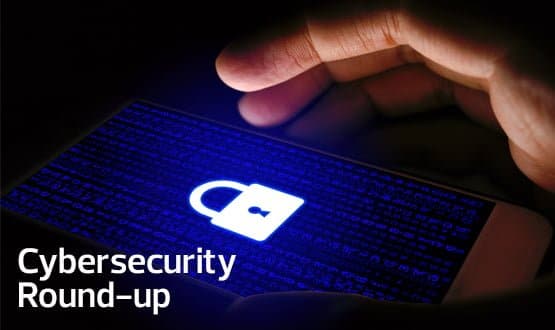 This month's cyber round-up covers a report revealing 1,131 (cyber) incident reports, with 590 classed as 'significant'.
News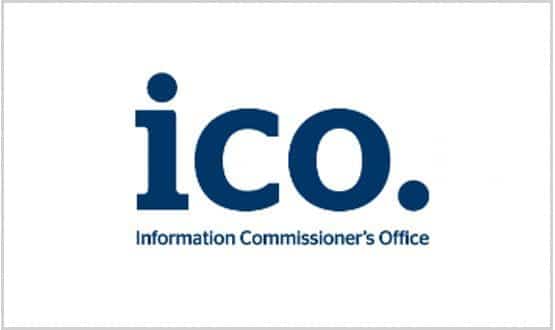 The Information Commissioner's Office has created a new set of online tools in reaction to concerning finds from health data audits.
Cyber Security
8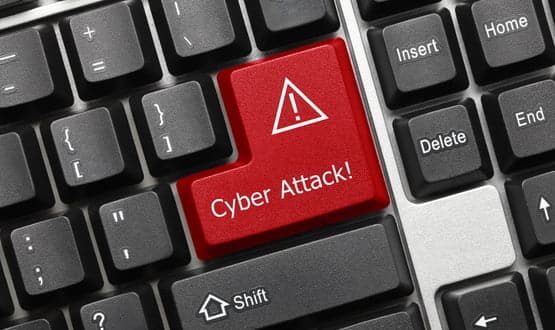 The US-based company behind the NHS radiation staff data breach, Landauer, remains silent as more trusts fall victim to the cyber-security incident.
Cyber Security