New research has revealed that nearly eight in 10 UK providers of frontline healthcare services have experienced at least one data breach since 2021. 
News
Leading privacy watchdog Big Brother Watch has called for tougher penalties for breaches of the Data Protection Act, arguing that present legislation is not enough of a deterrent.
News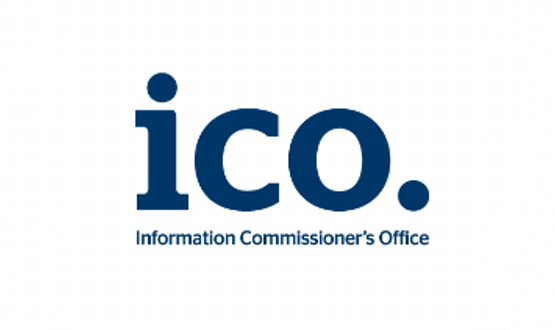 The Nursing and Midwifery Council has been fined £150,000 for breaching the Data Protection Act.
News
Bedford Hospital NHS Trust has deployed Symantec's Dataloss Prevention Solution to monitor and protect confidential patient data being sent by email.
News
Northgate Managed Services has won contract to roll-out its FairWarning privacy surveillance system across Scotland.
News
Former Conservative shadow home secretary David Davis has slammed his own party's reported plans to hand health records to commercial IT companies as "naïve" and "dangerous." Writing in The Times yesterday, the MP for Haltemprice and Howden said the first time he read about the policy his "heart sank." "The policy described was so naïve, […]
News
The Information Commissioner has written to the permanent secretary of the Department of Health demanding immediate improvements to the lax treatment of personal data within the NHS. The demand for urgent action by Information Commissioner, Richard Thomas, comes in the wake of a string of recent incidents where the institute has been forced to take […]
News
An NHS worker lost a memory stick with the password attached containing patient information on over 6,000 prisoners. Central Lancashire Primary Care Trust said personal details of more than 6,000 prisoners were carried on the USB memory stick, lost on 30 December. The stick was being used to back up clinical databases at Her Majesty's Prison Preston. The stick carried […]
News
The NHS will not be immune from the impact of the credit crunch and this will force policy makers and trusts to make some hard decisions about healthcare IT, according to experts interviewed by E-Health Insider. Almost all the politicians, analysts, suppliers and managers asked to look ahead to 2009 argued that the health service […]
News
The Liberal Democrats are calling on the Department of Health to publish minimum standards for the protection of data on mobile devices after compiling research on more than 150 cases of data loss in the NHS. The party used the Freedom of Information Act to ask strategic health authorities about 'serious untoward incidents' involving data […]
News