You can now access information such as the numbers of patients who have opted out of data sharing – via NHS Digital's new GP Data Hub.
Digital Patient
5
A billion-pound framework aimed at improving health IT has gone live, with a score of trusts lining up to procure new kit.
News
The NHS has received plenty of attention during the EU Referendum debate but the implications for the data it holds offshore have barely been examined.
Infrastructure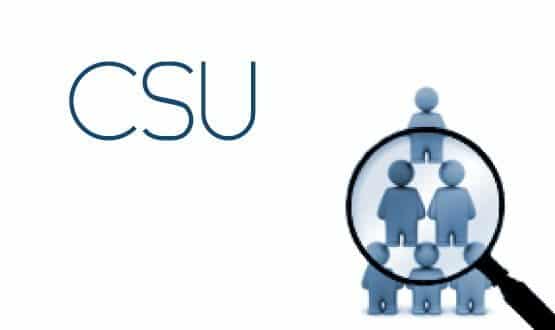 The Greater Manchester Commissioning Support Unit is closing the 17 data centres it manages on behalf of 12 clinical commissioning groups and moving their data to a single location.
News
South Eastern Health and Social Care Trust is at the forefront of Northern Ireland's ambitious e-health plans. Lis Evenstad reports.
Feature
Daisy Group has taken over 2e2's data centre business.
News
Eleven trusts in West Yorkshire are looking to rationalise their data centre provision, potentially by collaborating with other public services.
News
NHS Dudley has completed a new state-of the-art data centre after signing a contract with XMA/2bm. 2bm, a subcontractor to XMA, were identified through an OGC Buying Solutions Catalist national framework as being suitable to meet the organisation's tender requirement, which specified a seven week timescale and fixed budget. The project included the construction of a […]
News
NHS Bolton was the first PCT to adopt the SCR. Fiona Barr asks how it is doing.
Feature
System C has announced it has bought RFID specialist Bluestar, the latest in a series of acquisitions by the company.
News